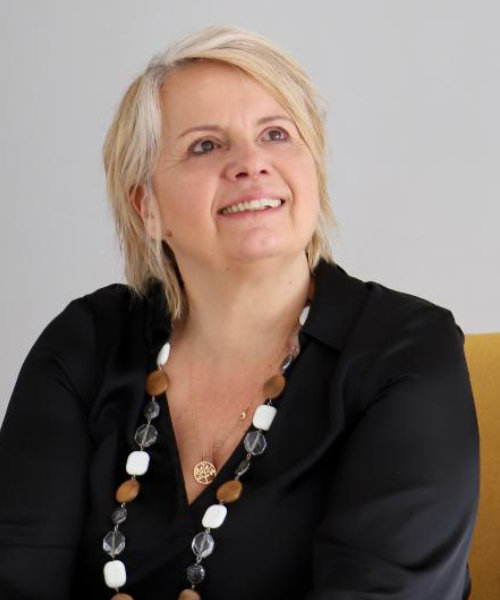 Holisitc Therapist / Masseuse
Trained in various types of massage in 2012, I offer sessions of varying duration depending on the chosen service:
Relaxing, intuitive, or energetic massage
Facial massage
Prenatal side-lying massage
"Gironde" side-lying massage for women
Chair massage
Korean relaxation
Certified Sophrologist (for adults, teenagers, and children)
Master Practitioner in Relaxation Techniques (Vittoz, Schulz, Jacobson)
Chakra balancing through sound and visualization
Abdominal reflexology
As a holistic therapist, I accompany individuals in their entirety, addressing their physical, mental, and emotional well-being while connecting the body and mind.
To provide the best individualized support, I am committed to continuous learning and development.
I have recently added prenatal side-lying massage, which I refer to as "prenatal massage," and side-lying massage for women called "Gironde and zero complexes," aiming to provide massages for those who may find it challenging to reveal their bodies.
As a former fashion stylist, I have always enjoyed making women feel beautiful.
With a compassionate ear, a giving nature, and a soothing yet effective touch.
My role as a sophrologist is to empower others to improve their well-being autonomously.
Through my various tools, I can provide tailored support to each individual.
Total well-being, relaxation, tension relief—the relaxing massage promotes sleep, alleviates fatigue, and revitalizes the body's vital energy.
Benefits of Sophrology:
– Enhanced well-being
– Emotion management
– Preparation for exams, childbirth, or driving tests
– Stress and anxiety reduction
– Overcoming fears and phobias
– Sleep disorders
– Boosting self-confidence
- Addressing addictions (tobacco, alcohol, etc.)