Our WellFuz center is a space dedicated to your well-being in all its facets: physical, psychological, energetic, and emotional.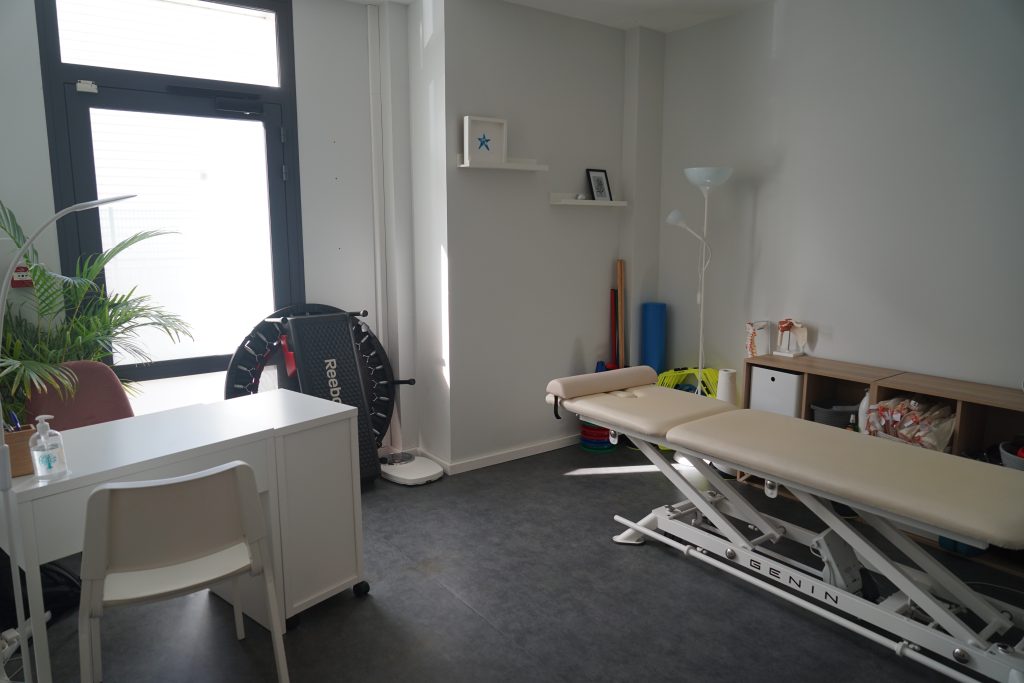 Paramedical practices are complementary approaches that integrate with conventional medicine to promote well-being and overall health of individuals. They are based on non- drug methods that respect the body and mind.
At Wellfuz, come discover our sports practices that offer benefits for both physical and psychological well-being. They help strengthen muscles, improve flexibility and posture, reduce stress and anxiety, and increase self-awareness. These practices can be tailored to different levels and are accessible to everyone, regardless of age or physical condition.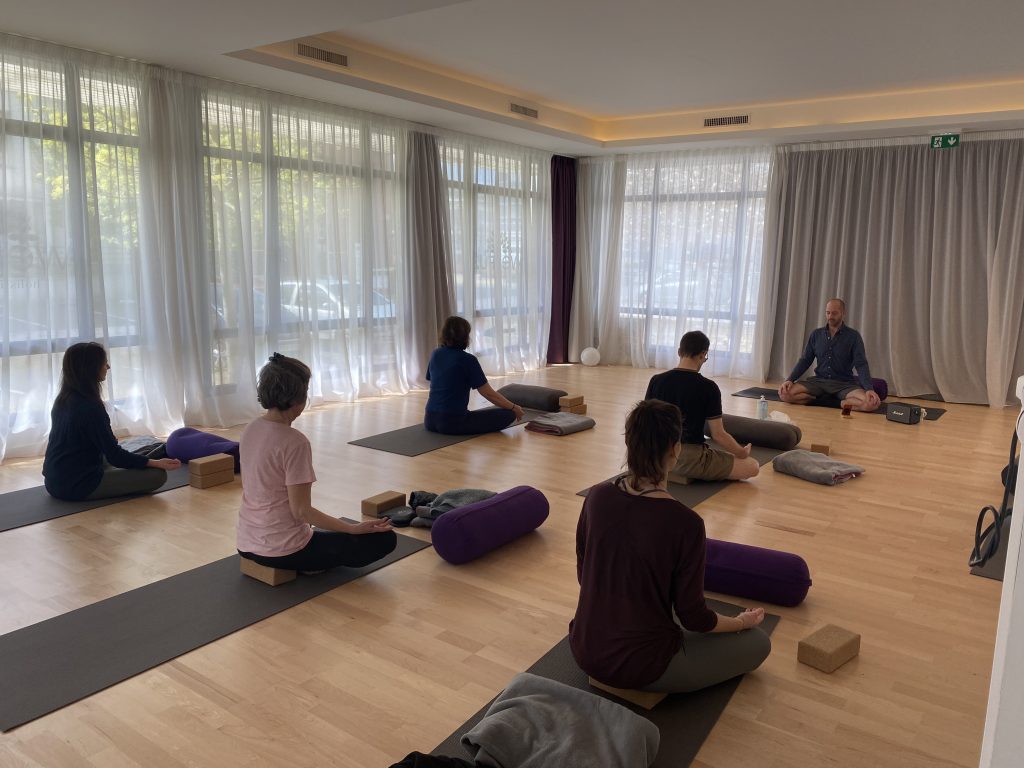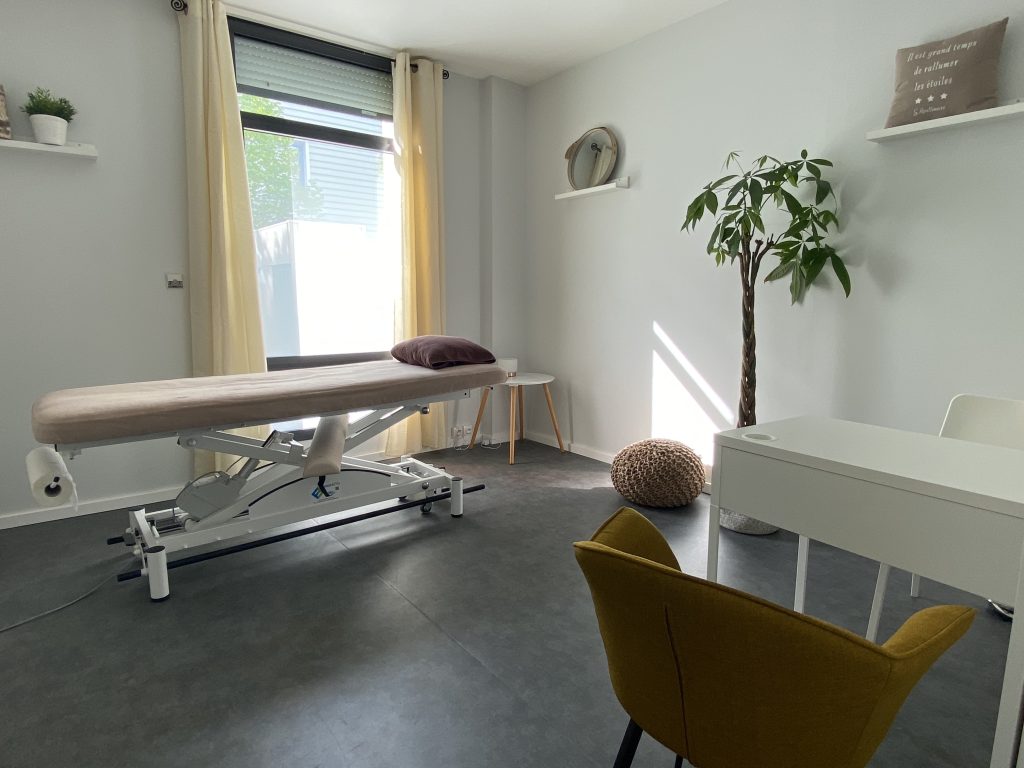 Body-mind therapies aim to explore and release tensions, emotions, and traumas stored in the body using specific techniques. These body-mind approaches allow for the exploration and treatment of the unconscious aspects of our being, using the language of the body as a powerful tool for personal development. They promote self-awareness, the release of repressed emotions, and the restoration of balance and overall well-being.
Welcome to our oasis of well-being and relaxation, where each massage is an invitation to escape and regenerate. We offer a complete range of massages designed to soothe the body, calm the mind, and restore inner harmony. Whether you wish to release muscular tension, find deep serenity, or revitalize your energy, we have the perfect massage for you. Treat yourself to a well-deserved break and give your body and mind the attention they deserve.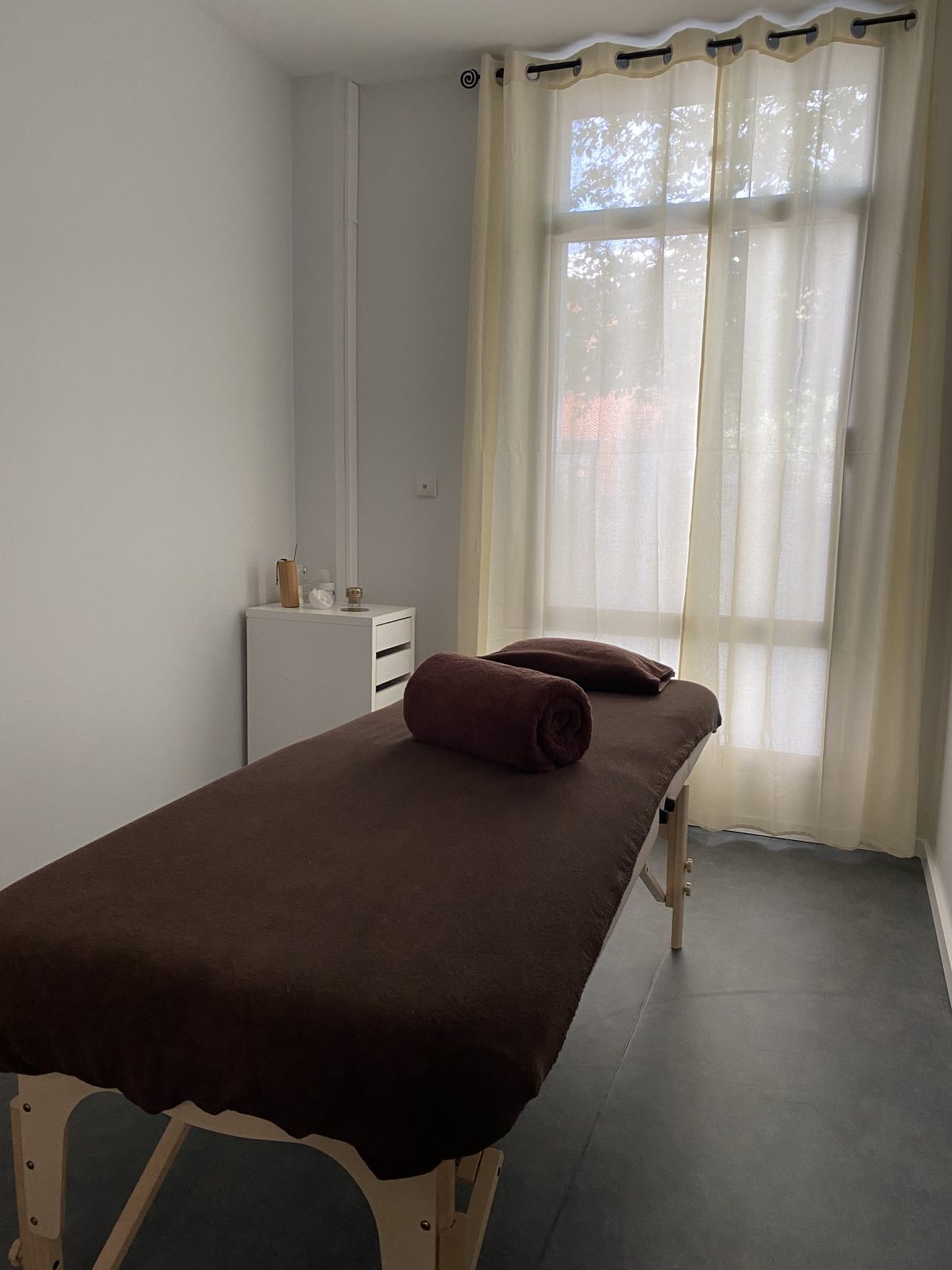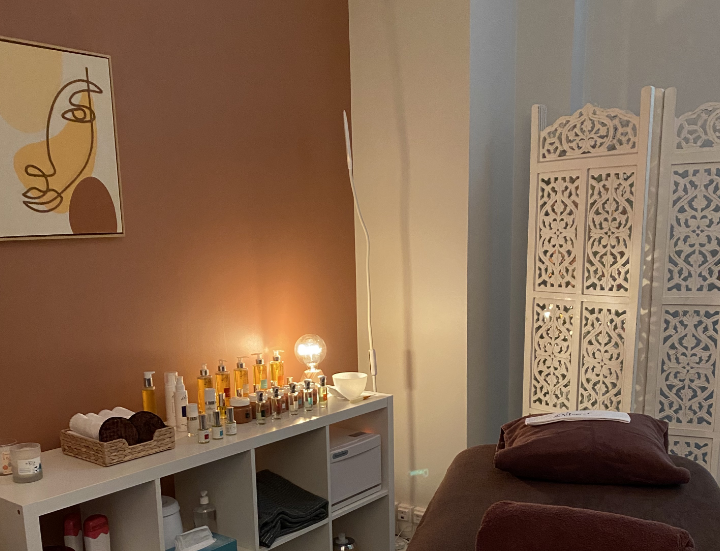 Discover our beauty world, where each service is designed to enhance your appearance and ignite your self-confidence. Our team of passionate professionals provides a complete range of beauty services tailored to all your needs and occasions.