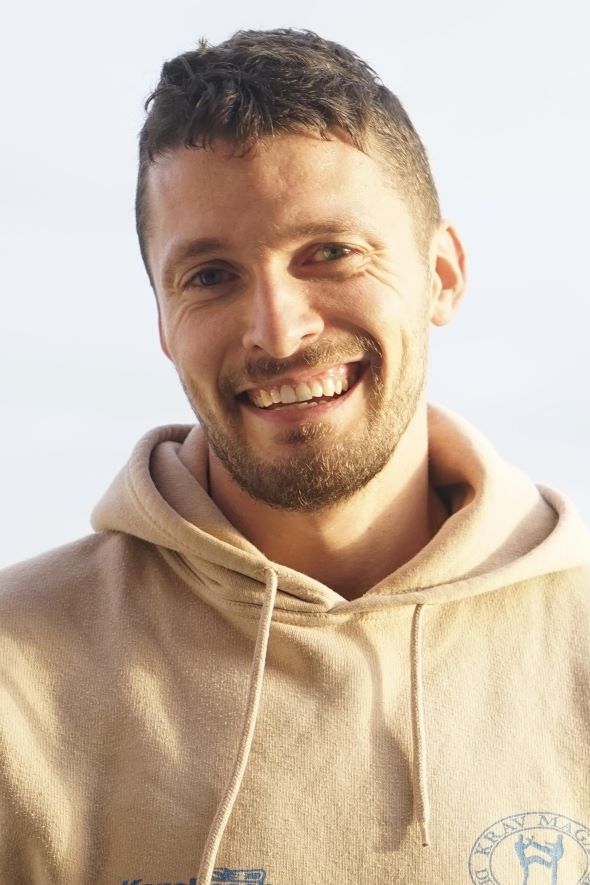 Passionate and dynamic sports coach, I am ready to help you achieve your sports goals and thrive in your practice. With a genuine passion for sports in all its forms, I am here to offer you a fun, enjoyable, and motivating training experience while helping you seek well-being and achieve exceptional performance.
Bachelor's degree in Sports Training (STAPS) with a specialization in sports coaching.
With several years of experience in sports coaching, I have worked with individuals of all fitness levels, from beginners to seasoned athletes.
I have also had the opportunity to collaborate with sports teams, helping them reach their full potential.
I firmly believe that sports is a powerful means to improve your overall well- being and self-confidence. My goal is to inspire and motivate you through energizing and stimulating training sessions. I want you to enjoy your training while maximizing your performance.
With me, training will never be dull. I create varied and entertaining training sessions, using a combination of techniques and games to keep you engaged and motivated. I am here to encourage, guide, and help you push your limits to achieve remarkable results.
Whether you want to lose weight, improve your fitness, or simply live a healthier and more active life, I am here to help you turn your goals into reality. Don't let excuses hold you back, join me now, and together, we will reach new heights!