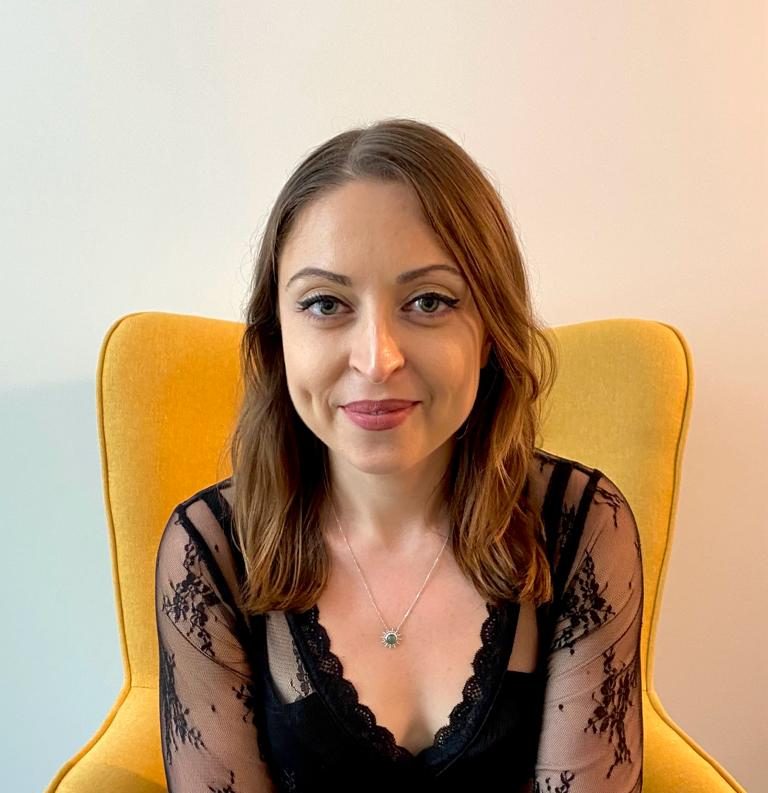 Director of Wellfuz - Beautician and Spa therapist
As an expert in beauty and wellness, I have spent 10 years working in luxury hotel spas in Deauville, Courchevel, Saint-Tropez, and Paris. During this time, I held a position in the spa management team at the renowned "Lutetia" Palace.
Today, I am delighted to share my knowledge and expertise to provide you, dear clients, with a unique experience during each of your visits to Wellfuz.
CQP Spa Practitioner Certification
Professional Baccalaureate in Esthetics/Cosmetics/Perfumery
Extensive training in various spa disciplines, including body treatments, facials, massages, and beauty rituals
Specialized expertise in the management and operation of luxury spas
Luxury Attitude training
Cryotherapy body and facial training with "Cryojet"
Advanced makeup training at the Serge Louis Alvarez school
My career in the spa industry has primarily focused on high-end hotel spas, where the goal has always been to deliver exceptional service and create memorable experiences for discerning clientele.
Over the course of 10 years, I have honed my skills in providing personalized care and upholding the highest standards of customer satisfaction.
I genuinely believe in the power of wellness to improve both physical and mental health. My aim is to create a welcoming environment at Wellfuz, where each of you can escape the stresses of daily life and embark on a transformative journey of relaxation and self-discovery.
Through my experience, I have gained a deep understanding of various wellness techniques. It is important to me to stay abreast of the latest industry trends and advancements, in order to integrate innovative approaches into the services offered at Wellfuz.
My passion for this profession is evident in my commitment to delivering exceptional care and creating a haven of tranquility for clients. I am also convinced that self-care is essential for achieving balance and harmony in life, and therefore, creating personalized experiences and providing tailored advice are a top priority.