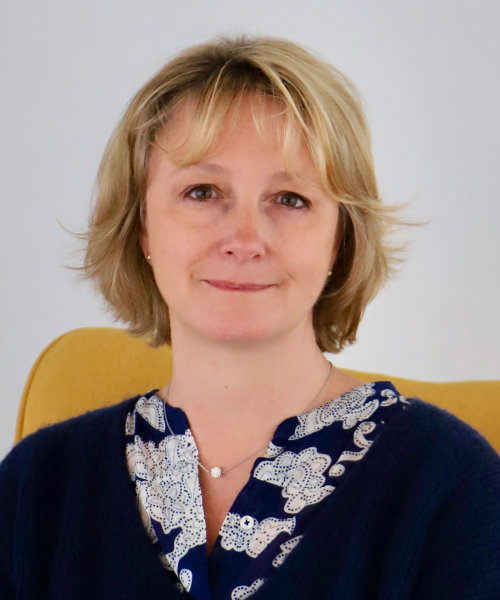 Hypnotherapist / Sophrologist / Reiki / Allergy Treatment / Energy Healing
Diploma in Ericksonian Hypnosis
Specialization in Hypnosis for Smoking Cessation
Specialization in Hypnosis for Weight Management
Self-Hypnosis Trainer
Sophrologist
I have always been interested in the well-being and personal development of individuals. After practicing sophrology for a few years, I expanded my expertise by exploring other techniques such as NLP, heart coherence, reiki, and finally hypnosis. I use all these techniques, always with kindness, based on the specific needs and issues of the individuals who come to see me.
Hypnosis
Allergy Treatment
Sophrology can be used as a therapeutic technique or embraced as a philosophy of life.
The benefits of sophrology are numerous. They can be applied in various areas: well-being, coping with personal and professional difficulties, personal development, prevention of psychosocial risks, lifestyle improvement, therapeutic support, and mental preparation.
Hypnosis for therapeutic purposes is beneficial in many domains:
- Treating issues related to addiction (smoking, eating), weight management, anxiety, stress, phobias, sleep disorders, snoring, and insomnia.
- Improving self-confidence, sports performance, concentration, and creativity.
- Preparing for exams, competitions, and public speaking.