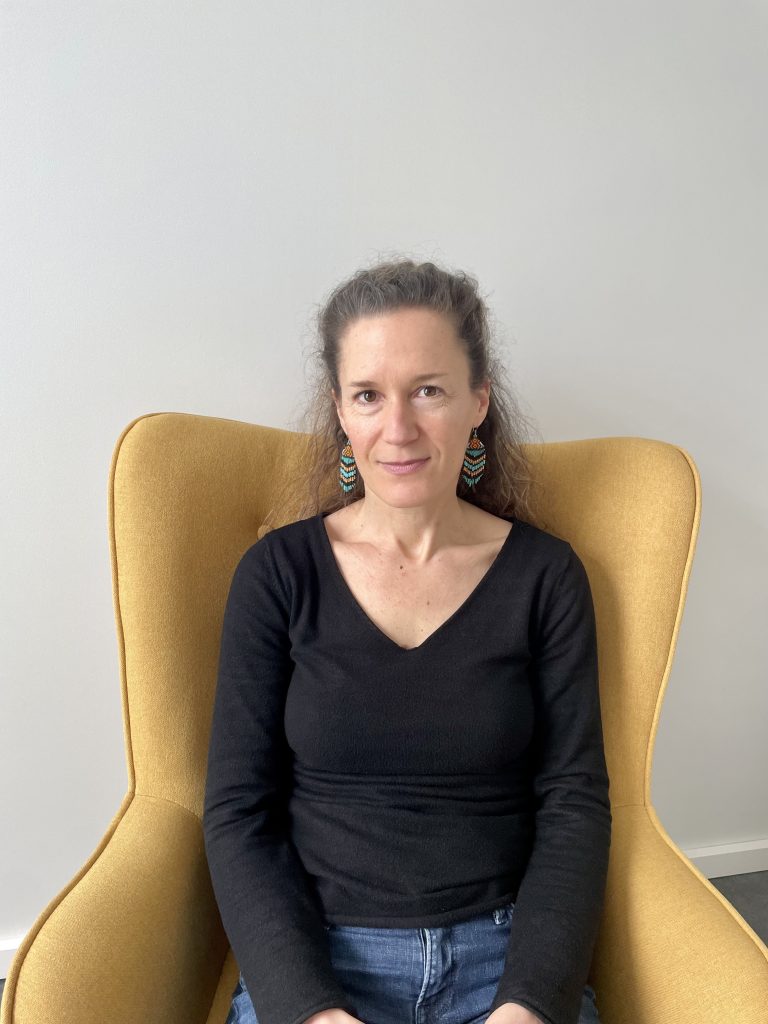 Psychologist, Psychotherapist
As a trained clinical psychologist, I offer you a space to express what concerns or hinders you in the present moment.
Whether it's a passing difficulty or a more enduring concern, our conversations are moments to address and identify how to best navigate the situation for you.
The exchange is interactive, and my approach to work is integrative, meaning I use various psychological approaches and practices.
At times, I incorporate hypnosis as a complementary tool during sessions.
Why I chose this profession ?
To enable open dialogue and accompany individuals on their life journey.
With around twenty years of experience as a psychologist in psychological support and psychotherapy, I have worked extensively with individuals living with or having experienced cancer, as well as their loved ones, during illness and in bereavement situations.
Today, my consultations cover a wide range of topics. I am committed to paying attention to the psychological experiences of life events, whatever they may be.
The consultations provide dedicated time for yourself, with attentive and compassionate listening. Expressing yourself facilitates the beneficial flow of emotions and feelings, and the accompanying support aims to restore overall well-being.
The reasons for seeking consultation are diverse and simply require a willingness to discuss them.
To schedule an appointment: 06 21 06 45 21
Website : Crenolib for online appointment scheduling.