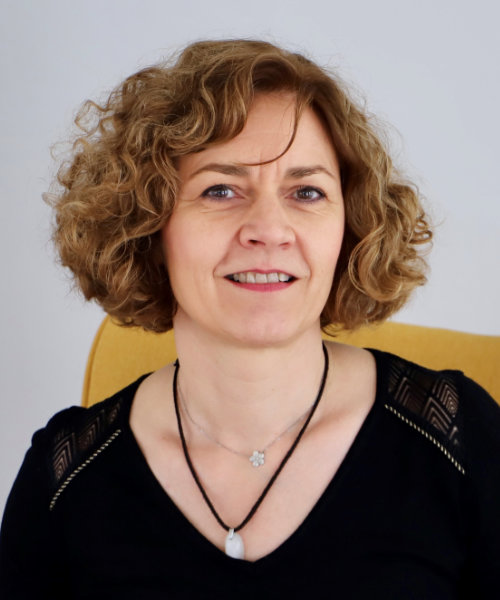 Traditional Chinese Energetics
Graduate of IEATC, Class of 2011
Causal Auriculotherapy Training with Dr. Nadia Volf
Japanese Faciotherapy Kobido
Why I chose this profession ?
Through compassionate listening, I enjoy taking care of the individual as a whole, beyond physical symptoms.
Kobido
Chinese Energetics
Inherited from a millennia-old tradition, Traditional Chinese Medicine is based on the concept of energy circulation.
Stimulating the meridian points has a preventive and curative effect on health and well-being.
Benefits include: pain relief, stress reduction, improved sleep, enhanced immune system, digestive health, gynecology, addiction treatment... and more (non-exhaustive list).
Kobido is an ancient Japanese facial massage technique.
It rebalances the energetic circulation of the face, resulting in a radiant complexion, rejuvenated skin, and a sense of total serenity.