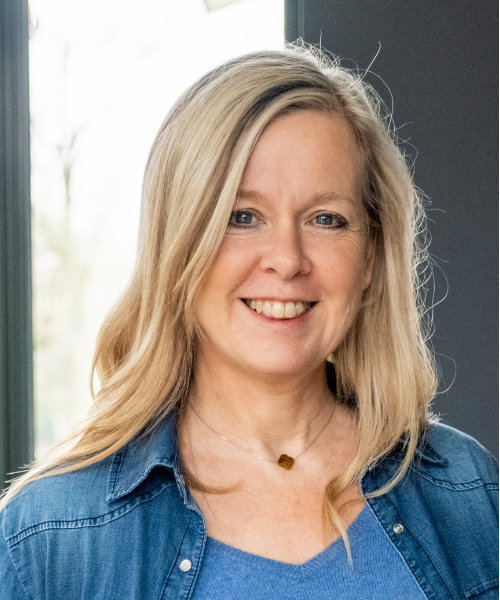 Coaching and Creative Workshops
• Certified Coach from International Mozaik, School of Personal Development
• Consultant-trainer in Creative Intelligence (Iris Créativité)
• Certified Facilitator of Creative Journal®
• Certified Aristote Path Practitioner (Specialization in Collective Accompaniment & Teambuilding - International Programs Manager at Aristote Institute)
• Trained in Sophrology, Art Therapy, Mindfulness-Based Stress Reduction (MBSR), Positive Psychology, Nonviolent Communication (NVC), Grief Journal©, and Burnout Support
• Graduate of the Technical Institute of Banking
Why I chose this profession ?
I work at Wellfuz Center, where I lead workshops and conferences as events focusing on the following themes and areas of application:
Personal development through creativity and coaching.
I strongly believe in the beneficial role of creativity and positive psychology in personal and professional development, and I use these two pillars to support individuals and teams in realizing their potential, leveraging their strengths, and embracing their uniqueness.
In my creative workshops and coaching sessions, I offer techniques that allow participants to connect with their inner resources using powerful creative methods such as collage, writing, drawing, photolanguage, as well as somatic techniques for self-awareness, including breathing and centering.