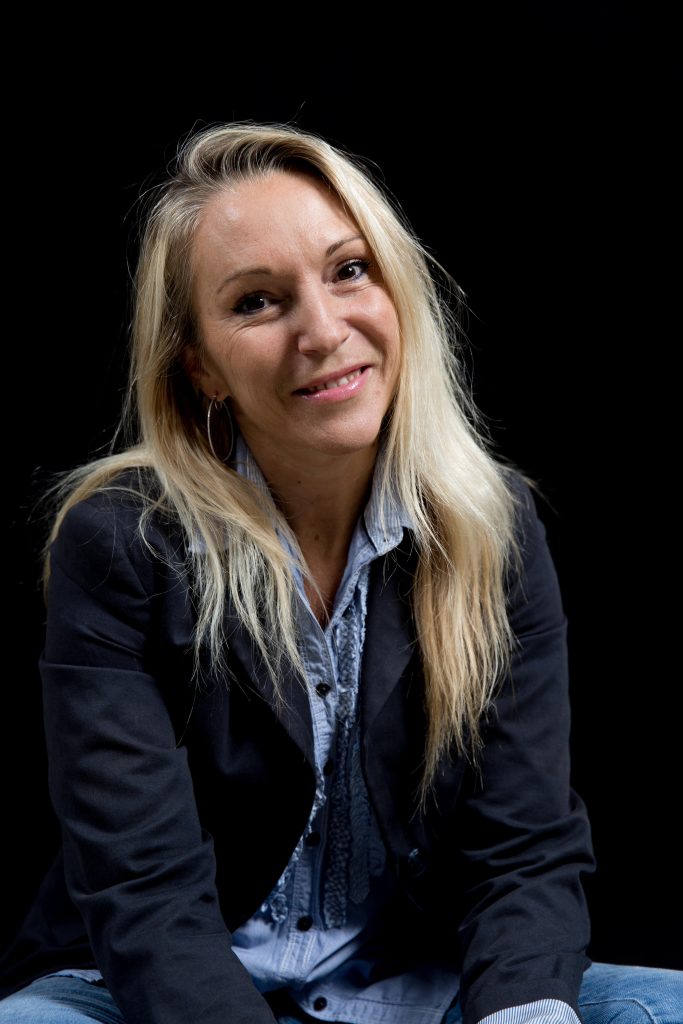 Mental Preparation and Sports Sophrology
- Mental Performance Coach (Professional Certificate in Sports Coaching: Sports Psychology & Mental Preparation)
- Specialized Sophrologist in Sports Sophro-Pedagogy
- Certified Professional Coach (PCC) with over 500 hours of coaching
- Certified Coach in Process Communication (The best tool for understanding and managing behaviors)
- Karate Trainer - 4th Dan (Multiple national and international podiums in individual and team - combat & Kata - French Champion Combat (-55kg V1 corpo))
- Pilates Instructor for Studio and Small Equipment at Wellfuz and Home-based sessions
Mental Preparation
Sports Sophrology
I offer to accompany you with mental preparation.
This is based on mental techniques, standardized tools, standardized tools and techniques that can be transmitted. These techniques can be grouped into several categories with distinct goals:
Cognitive techniques cognitive restructuring, modifying negative/positive thoughts, thought control)
Concentration techniques (focus, visualization, mental imagery)
Relaxation techniques (autogenic relaxation training, Jacobson, sophrology)
Goal-setting techniques (working on short, medium, and long-term goals)
The aim is to learn these techniques and then use them in daily practice and during competitions.
Mental preparation will allow you to:
- Enhance your potential,
- Evaluate your strengths and weaknesses ,
- Learn mental management techniques,
- Foster personal development.
Sports sophrology has continued to develop among athletes of all levels, helping them to better understand themselves, optimize their potential, overcome difficulties, and maintain their balance and motivation. As a sophrologist for athletes, I offer exercises in breathing, muscle relaxation, and visualization, establishing positive awareness patterns and disconnecting the mental obstacles such as: Fear of the opponent Pressure Fear of the stakes Loss of confidence... Working on self-confidence will defuse unconscious strategies of failure, allowing your motivation to express its full potential. Sophrology sessions are personalized based on the sport practiced, objectives, difficulties, and needs. Initially, regular sessions are important to achieve results. My role as a sophrologist is to gradually guide you towards complete autonomy in your practice of sophrology and sports preparation. Manage stress Channel emotions Strengthen self-confidence Express full potential Enhance concentration Improve precision Overcome obstacles Develop body knowledge and mastery Achieve quick and effective recovery Restore restful sleep I am also a certified professional coach, assisting in change management: gaining perspective, managing emotions, taking on new roles, team management, primarily using emotional intelligence (values & needs) and the process communication model. Having a strong background in sports as a Karate trainer (4th Dan) and an examiner for grades and federal diplomas, with a competitive background at the national level in Kata (individual and team: Captain) and Combat - French Champion in team combat (Corporate 2011) - French Champion in individual combat (Corporate V1 2013). I coordinate the sports committee within the ICF association. Accompanying athletes makes so much sense connection: Body & Mind = Strength & Serenity!