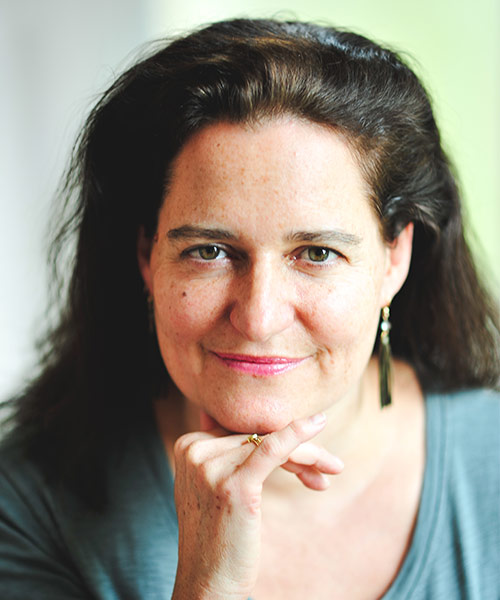 Craniosacral Therapist
Energy Healing Practitioner
Craniosacral Therapy 2004-2008
Various massage diplomas since 2004 : Swedish, Indian head massage, aromatherapy massage.
Life Coaching « Unique Self coaching »
Teacher of Yoga and Qi gong (various training courses undertaken in the UK)
Reiki Master
Why I chose to work in this field:
Supporting people on their journey towards greater well-being, vitality and serenity has been the guiding principle in my practice as a therapist for 15 years. Although Craniosacral Therapy is my main area of speciality, I have actively sought to enrich my knowledge and understanding over the years in other areas of wellbeing in order to offer a more global, holistic approach to my clients, from the physical and psychological aspects of wellbeing, to the emotional and beyond. Consequently I am able to provide my clients with a thorough approach through regular treatment which englobes the structural, physical, as well as the more subtle, deeper dimensions of wellbeing.
Your body is like a musical instrument. It is important to tune it and re-tune it on a regular basis, so that it "sounds" just right, to feel fully alive. This work is both gentle and deep.
My main technique is Cranio-Sacral Therapy, which seeks to harmonise the head-spinal cord-sacrum axis. It is based on the principles of cranial osteopathy, and gives both a structural and physical dimension to the work performed. It also includes energy healing by bringing harmony to your body's natural vibrations on a cellular level, in terms of chakras, emotional blockages, fascia(connective tissue), organs and meridians. I also draw on Reiki and other healing techniques during this stage of the harmonising process. These approaches add a more subtle note, fostering resonance across the body-mind-soul connection which can sometimes open up a more spiritual dimension, if this is what is being sought.
In a one hour treatment session with me you will receive both physical and inner well-being. This time allows you to suspend everything for a moment, creating just the right space for you to emerge feeling "re-tuned", centered, grounded, lighter. This is the time that is needed when suffering, to transition from pain to comfort, harmony and well-being.
This non-invasive method is suitable for everyone: pregnant women, babies, children, adolescents, adults, senior citizenz, athletes.
Languages spoken: French, English, German
Craniosacral for children