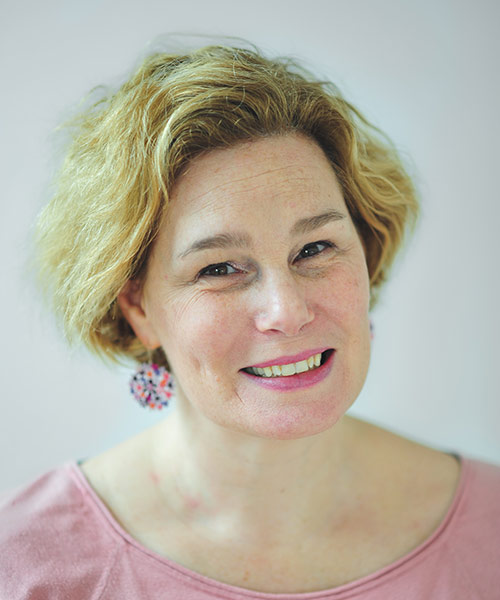 Nurse
Sophrologist, Counsellor to children, teenagers and adults as well as pregnant women
Seated massage practitioner
Why I chose to work in this field:
To help others in their search to know themsleves better, through the use of different methods and tools, with kindness and empathy, and always in accordance with the person's requests, needs, and availability.
My sessions are for groups or individuals, and can also be in the form of workshops, especially for children from 4 years upwards.
Rediscover a state of well-being, live in the present moment, enhance your self-awareness, by learning to understand certain mechanisms of how our bodies and minds function, receive support during a particular period in life (pregnancy, exams, illness, pain, bereavement, changes, new challenges, creativity ....), build a toolbox from which you can pick and choose, to best suit your specific needs, in any given moment.
Children's playful sophrology