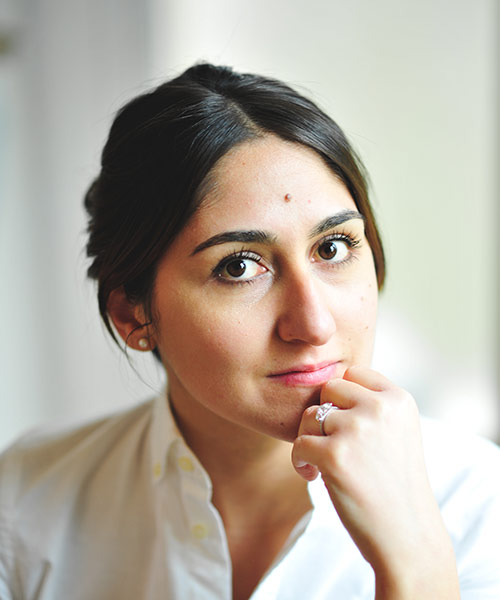 Diploma in Osteopathy - from infant to adult
Special areas:
- Perinatal (infants, (women during) pregnancy, postpartum)
- Children with disabilities
Dynamic Neurofeedback practitioner
Why I chose to work in this field:
I chose Osteopathy, a hands on technique which puts the whole person, at the forefront, adhering to the WHO's definition of health which is: "a state of complete physical, mental and social well-being and not merely the absence of disease or infirmity." For me, osteopathy is one of the few methods that views the patient from a holistical, integrative health perspective, treating the person and not isolating the pathology. This is the key to a sucessful treatment, one that takes into account all aspects of the person and lasts over time.
I also offer Dynamic Neurofeedback sessions, a technique which enables the brain to optimize its own capacity for self-regulation. It is a non-invasive, non-medicated method, which respects the natural functioning of the brain with lasting results.
Benefits for the patient:
Anyone can consult an osteopath, there are no restrictions.
Osteopathy offers 2 areas of action:
- Curative: This method is used to treat restrictions in mobility of all the structures of the human body (ligaments, muscles, visceral/internal organs ...). A loss of mobility can lead to an imbalance in a person's overall state of health, as well as causing pain.
- Preventive: Osteopathy plays an important role in the prevention of pain. Indeed, through mechanisms of compensation the body manages to delay the expression of pain but the imbalance is already partly present. This preventive treatment will therefore enable you to contain the pain so that it does not exceed a certain limit.
Dynamic Neurofeedback is intended for anyone (over 2 years old) interested in improving their quality of life using a drugs-free approach. This method applies to many areas of daily life: stress, anxiety, burn-out, depression, work overload, sleeping disorders, chronic fatigue, concentration disorders, memory disorders, hyperactivity, attention deficit syndrome and related disorders, addictions, high intellectual and emotional potential.