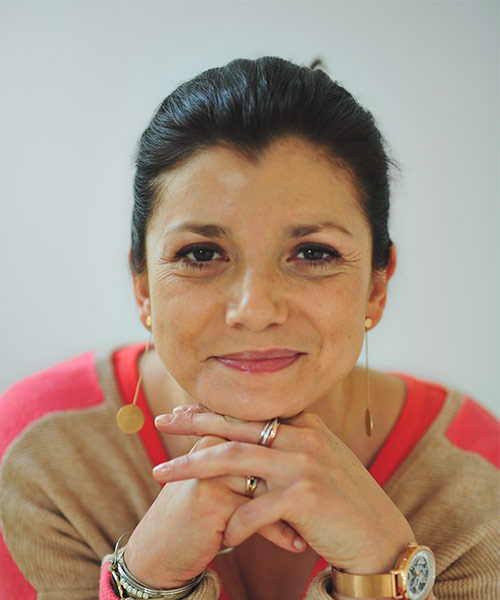 Massage and reflexology for children and adults
Advisor for wellbeing products (independent distributor)
Certified by the European School of Wellbeing, Paris, in Californian massage for adults, teenagers and children, Kobido, Ayurvedic, reflexology for both hands and feet, Tui Na and slimming and lymphatic drainage massager
Why I chose to work in this field:
For me human contact is something which is very natural, and through this my wish is to help you unlock the key to finding yourself, whilst having your treatment, so that you can really let go in your own way with or without speaking, by listening to yourself, and listening to your body through the words spoken by my hands, for just as the body enrobes the soul, the massage interprets it …
In some cultures, massage and reflexology form an integral part of medicine and lifestyle, while the natural healing powers of plants are harnessed and combined with manual protocols. Together they can bring about multiple benefits: relaxation, letting go, pain prevention, muscle relaxation, releasing tension, re-balancing energy flow, tuning in to your body, awakening the senses ... My wish is to restore their nobility of yesteryear, drawing on inspiration from these cultures so that you can enjoy the original virtues of massage and reflexology, and then to invite you on a journey of discovery, adapting each gesture, and the duration of your treatment according to your needs, your limits. Rediscover the original meaning of traditional massage, create the space required to find balance in your body and your mind, then pass this on to your children.
Languages: French, English
Lymphatic Drainage Massage

Children's Hand and Foot Massage

Children's Back or Leg Massage