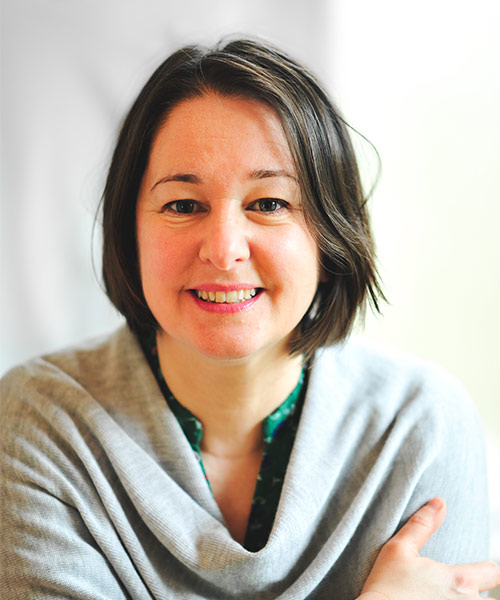 Plantar reflexology - Surrender Method
Plantar Reflexology - certified by the Faure-Alderson School - October 2007
Surrender Method (gentle manual relaxation method) certified - July 2012
Why I chose to work in this field:
Ever since I was a child, I have been fascinated by feet and their anatomy. Feet support us, carry us and enable us to advance each day along our path of life. I enjoy the contact, listening and offering support to each person, using relaxation to enhance well-being, by applying gentle pressure with a caring touch.
The organs, joints and physiological functions of the body all correspond to precise reflex points and zones. The human body is represented on the soles of the feet. The stimulation of these reflex points and zones, using a caring, personalised touch, generates a deep sense of relaxation for the client awakening the body's own natural powers of self-healing, to restore and harmonize the body's internal balance. The benefits of reflexology are multiple: the feet regain their lightness, energy flows better in the body - which in turn improves the physiological, psychological and emotional state of the person, thereby restoring homeostasis.
Languages: French, English and Spanish