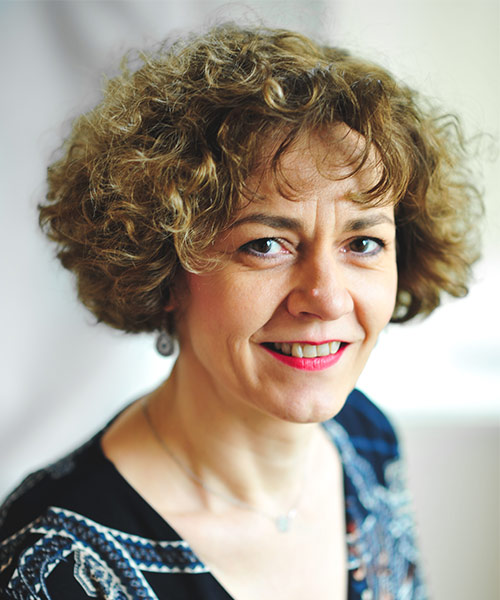 Traditional Chinese Energy Healing
I.E.A.T.C. (Institute of Traditional Chinese Energy Healing and Acupuncture) graduated in 2011
Auricular Therapy - internship with Dr Nadia Volf
Japanese Kobido Facial Therapy
Why I chose to work in this field:
I like to employ a holistic approach, listening attentively to each individual client in my care, to go beyond the purely physical symptoms.
Inherited from a millennial tradition, Traditional Chinese Medicine is based on the concept of energy flow.
The stimulation of meridian points has both a preventive and healing action on health and well-being.
In particular: Pain, stress, sleep, the immune system, digestion, gynaecological problems, and addictions.
Kobido is an ancestral Japanese facial massage technique.
It rebalances facial energy flow cultivating a luminous complexion, younger looking skin and complete serenity.
Traditional Chinese Energy Healing