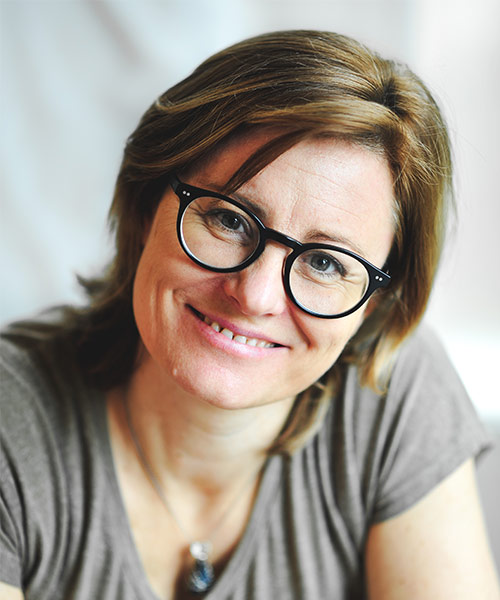 Psychotherapy – graduate of the Institute of Emotional Logic, Paris
Coach – qualified by the Institute of Applied Neurosciences, Paris
Caring Parenting Trainer (AP Comm member)
Why I chose to work in this field:
I am passionate about how the human brain works and how emotions influence our behavior. My wish is to enable everyone to find their voice, and to express their values effectively, and respectfully, through workshops, conferences or therapy.
The therapy sessions and workshops that I offer all draw on knowledge acquired in neuroscience as well as methods and philosophies such as Humanist Psychology, Non-violent Communication, Positive Psychology, Emotional Intelligence, Transactional Analysis and NLP.
They offer approaches which are both tangible and useful that allow everyone to question their own beliefs, thoughts and behaviour in order to gradually free themselves from their automatisms and guilt, thereby creating the opportunity to become a fulfilled and responsible adult, in others words a person who loves him or herself enough and who loves others enough to live in harmony in all areas of life.
Learning how to become a teenager

Learning how to become an adult

Learning how to become a parent

Learning how to be in a couple