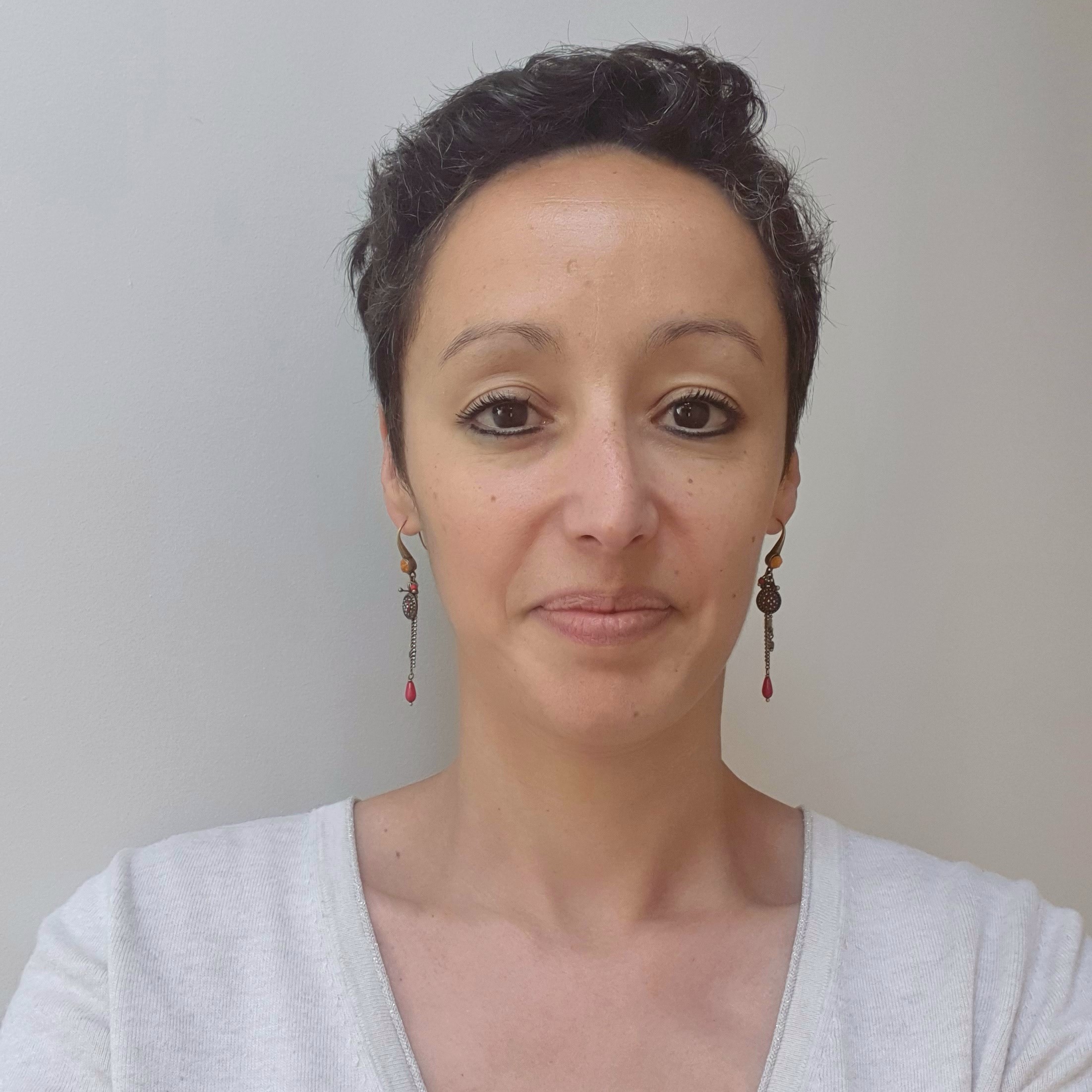 Certified neuro-psychopratician and therapist
List of diplomas and qualifications:
All my training is certified
- Neuro-psychopractor
- Family therapist
- NLP teacher and trainer
- Energy Psychology
- Dance Movement Therapy
- Positive psychoeducation
- Brief therapy and ACT
I work at the Wellfuz centre, leading workshops/conferences with the following main themes and fields of application:
- personal development
- well-being
- emotions
- movement and self-expression
- attention and concentration
- body-mind connection
- family conflicts, burnout, traumas...
- free and intuitive dance
- pedagogy and how to learn better (brain)
- hypersensitivity, self-confidence...
My presentations are intended for both children and adults (depending on the theme).
Why I do these workshops/conferences, what attracts me to this format:
Trainer and certified neuro-psychopractor, I have been passionate for many years about the brain and neuroscience, and how life experiences (and the meaning we give to them) impact us on a cognitive, physical, emotional and behavioural level.
For more than 10 years I travelled to discover multiple cultures and traditions and was personally and professionally inspired by all these experiences. I have thus been able to create a customised approach, respecting each of my clients (young and old) regardless of their origins, beliefs and experiences.
It is through workshops, courses and interventions that I have at heart to share my knowledge and my passion, and to share a unique moment with the participants. A moment where everyone can feel accepted in all goodwill in order to grow, to acquire a different viewpoint on a situation, to become aware of their personal resources and to experience "serenity, trust and well-being"
And if alone we go faster, together we go much further!
Languages : French and English