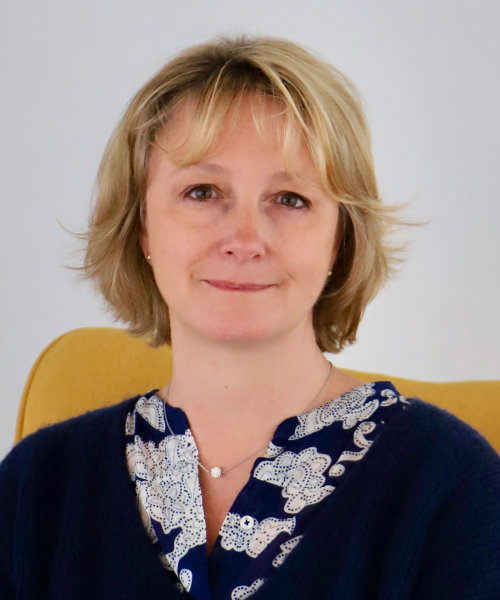 Ericksonian Hypnosis Practitioner
Hypnosis and smoking speciality
Hypnosis and weight management specialty
Trainer in self-hypnosis
Sophrologist
I have always been interested in people, their well-being and their development. After a few years of working with sophrology, I turned to other techniques such as NLP, cardiac coherence, reiki and finally hypnosis in order to broaden my expertise and improve my ability to help the people who come to see me. I use all of these techniques with compassion, and tailor my approach to the client's needs and issues.
Sophrology is used as a therapeutic technique or experienced as a philosophy of life.
The benefits of sophrology are multiple. The applications of this psycho-corporal technique can be found in many areas: well-being, coping with difficulties in private and professional life, personal development, prevention of psycho-social risks, health and well-being, therapeutic support, mental preparation...
Hypnosis for therapeutic purposes is beneficial in many areas:
- Treating problems: addiction (smoking, eating), weight management, anxiety, stress, phobias, sleep disorders, snoring, insomnia
- Improve: self-confidence, sports performance, concentration, creativity
- Prepare for: exams, competitions, oral exams
Several types of treatment are available with Laetitia, information and booking below by clicking on the tab of your choice.