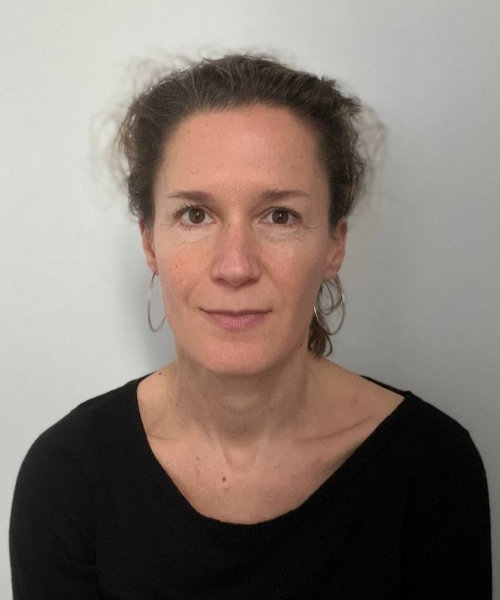 Psychopratician, psychotherapist
Qualifications :
Clinical psychologist by training, I offer you a space to express your concerns or problems.
Whether it is a temporary issue or a long-term concern, the sessions are a space to reflect on these issues and to identify how best to deal with them for you.
The exchange is interactive and my way of working is integrative, which means that I use different approaches and methods of psychology.
I sometimes use hypnosis as a complementary tool during sessions.
To enable free speech and accompany the life journey.
I have twenty years of experience as a psychologist in psychological and psychotherapeutic support. I have worked a lot with people living with or having lived through cancer as well as with their loved ones during the illness and in situations of bereavement.
Today, my work is generalist. I am committed to focusing on the psychological impact of life events, whatever they may be.
The sessions provide a space and time for oneself, with attentive and compassionate listening. Self-expression encourages the beneficial circulation of feelings and emotions and the support offered aims to restore overall well-being.
The reasons for consulting are varied and the only requirement is that you would like to talk about them.
To make an appointment: 06 21 06 45 21
Information below by clicking on the tab.