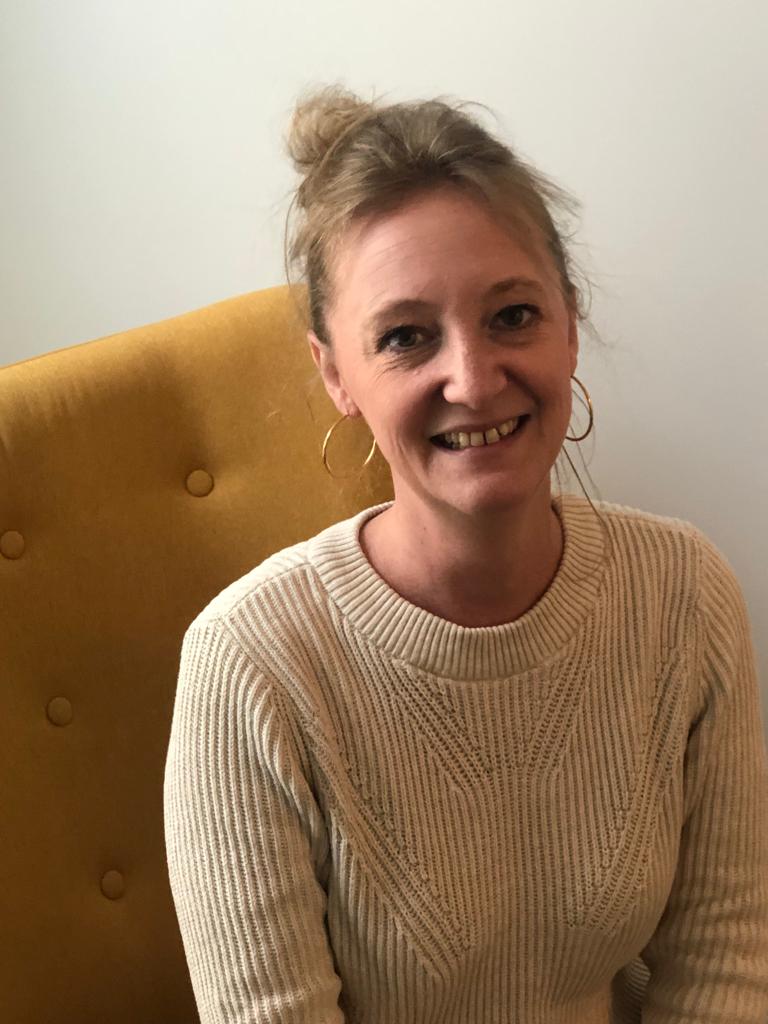 Kinesiologist, Integration of Archaic Reflexes, Niromathé Method
• Certified Kinesiologist and member of the FFK (French Federation of Kinesiology)
• Practitioner in Archaic Reflexes
• Niromathé practitioner
• Practitioner in positive psychopedagogy
The well-being of others has always been part of my goals. At a certain point in my life, I had to question myself and to help me, I turned to various techniques of personal development.
Among these techniques, one especially helped me a lot, namely kinesiology, especially because of its very complete holistic approach.
After having studied and used various balancing techniques, and experimented with the protocols of Kinesiology in its gentle and global approach, I was able to understand what differentiates Kinesiology from these other techniques, and what makes it special.
At the end of this experience, I really realised that taking care of others was indeed my primary ambition and that Kinesiology was exactly what I was looking for: a holistic approach that takes into account ALL aspects of the human being: physical, mental, emotional and energetic.
Kinesiology and archaic reflexes are methods that unite the head, the heart and the body. They enable us to reach a new awareness of the source of our blocks, whether they are physical, emotional or energetic, and help us to become responsible and active in our lives by accessing our full potential.
Non-exhaustive list of benefits:
Stress management, communication with oneself and others, sleep, fears, phobias, anxieties, self-confidence and self-esteem, decision making, learning disorders (DYS-ADHD). Memory, management of emotions, better coordination in movements.
To make an appointment, call 07 86 50 42 96 for a short interview.
Several types of consultations are available with Emilie, information below by clicking on the tab of your choice.