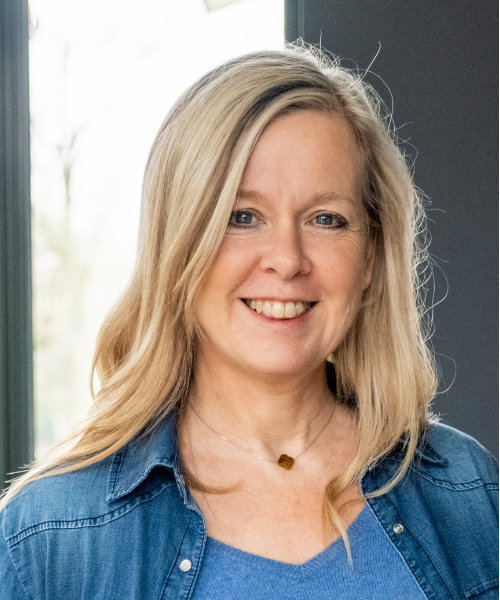 Coaching and creative workshops
- Coach trained by International Mozaik, l'École du Devenir
- Consultant-trainer in creative intelligence (Iris Creativity)
- Certified Creative Journal® facilitator
- Certified Aristote Practitioner (Speciality: Collective Coaching & Teambuilding - International Programmes Manager at the Aristotle Institute)
- Trained in Sophrology, Art Therapy, MBSR (Mindfulness-Based Stress Reduction), Positive Psychology, NVC (Non-Violent Communication), Carnet de Deuil© and burn-out support
- Graduate of the Technical Institute of Banking
I work at the Wellfuz centre leading workshops/conference:
Personal development through creativity and coaching.
Why I do these workshops/conferences, what attracts me to this format:
I am convinced of the beneficial role of creativity and positive psychology in personal and professional development and I use these 2 foundations to accompany individuals and teams to reach their full potential, building on what makes them strong and unique.
In my creative workshops and coaching sessions, you can to connect to your inner resources through powerful creativity techniques (collage, writing, drawing, photo-language...) and body techniques of presence to oneself (breathing, centering...).
Languages : French and English