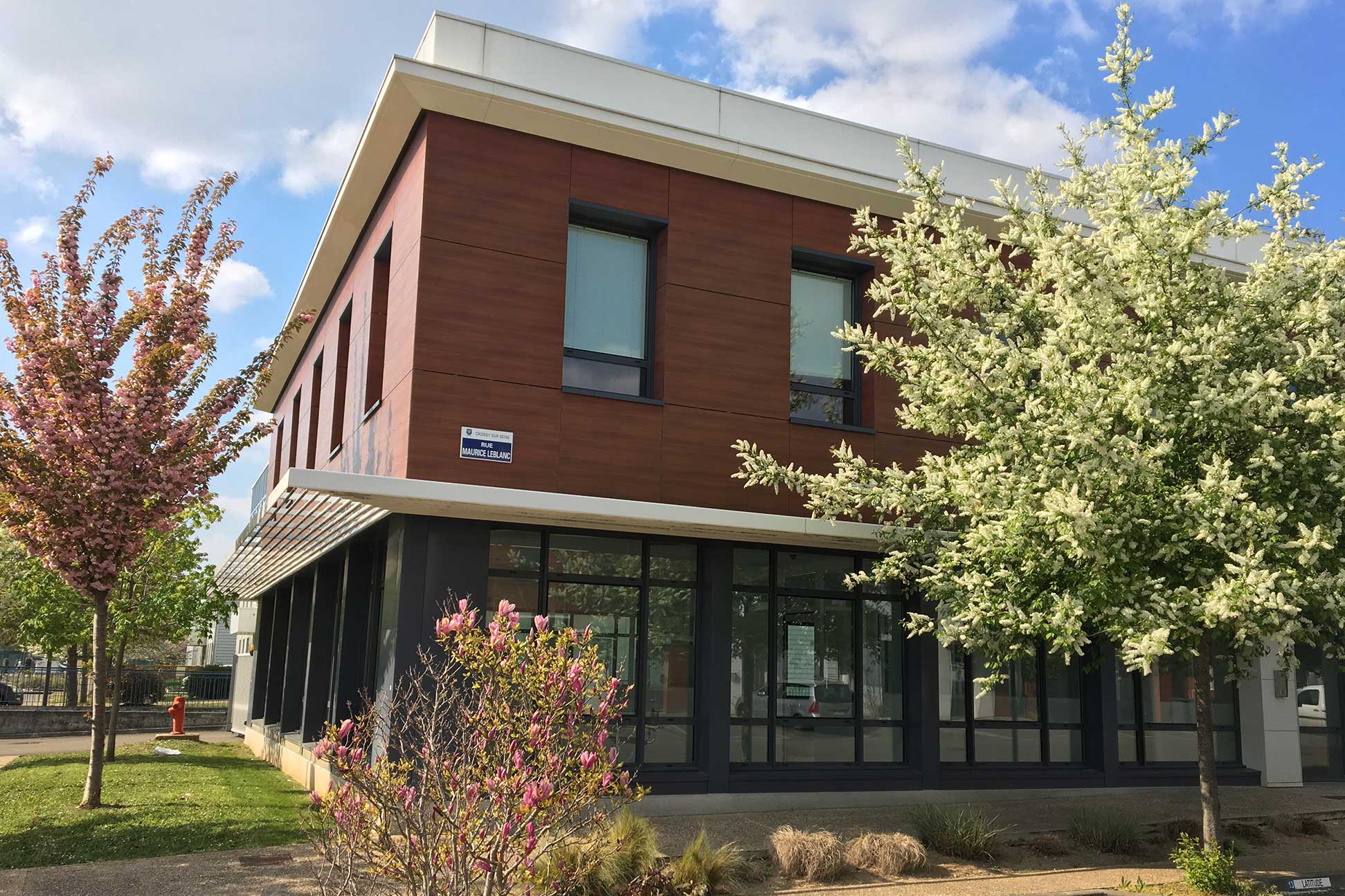 A space dedicated to holistic well-being
Welcome to this brand new centre designed and devoted to well-being in all its facets. A place of holistic well-being, bringing goodness to your body, mind and soul.
This unique place - where East meets West at the crossroad of mindful movement and gentle therapies and where ancient methods mingle with the new - will fulfill your expectations, whatever your age and needs.
Don't hesitate to make an appointment for yourself.
The Wellfuz team looks forward to welcoming you!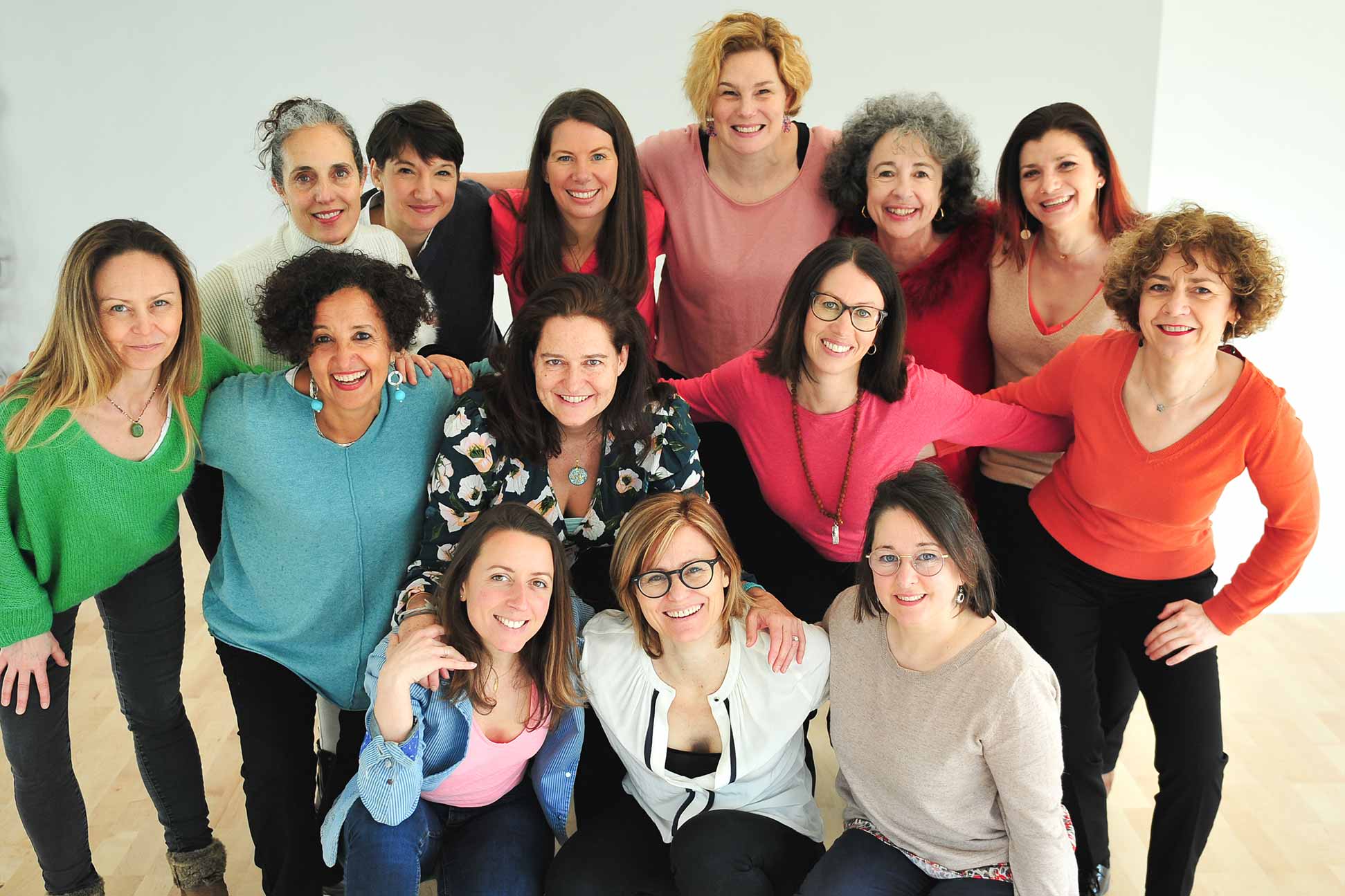 A united and dedicated team at your service
WellFuz comprises a team of quality professionals, dedicated to your well-being, offering a wide range of individual therapies, movement classes, workshops and conferences to enhance your physical, psychological and emotional well-being as well as your energy flow.
its experienced and caring team is capable of designing bespoke solutions to meet your specific needs and desires to live and feel better. To be more vibrant, more alive.
Come and meet our carefully selected range of practitioners, therapists, coaches and teachers in a kind and caring environment.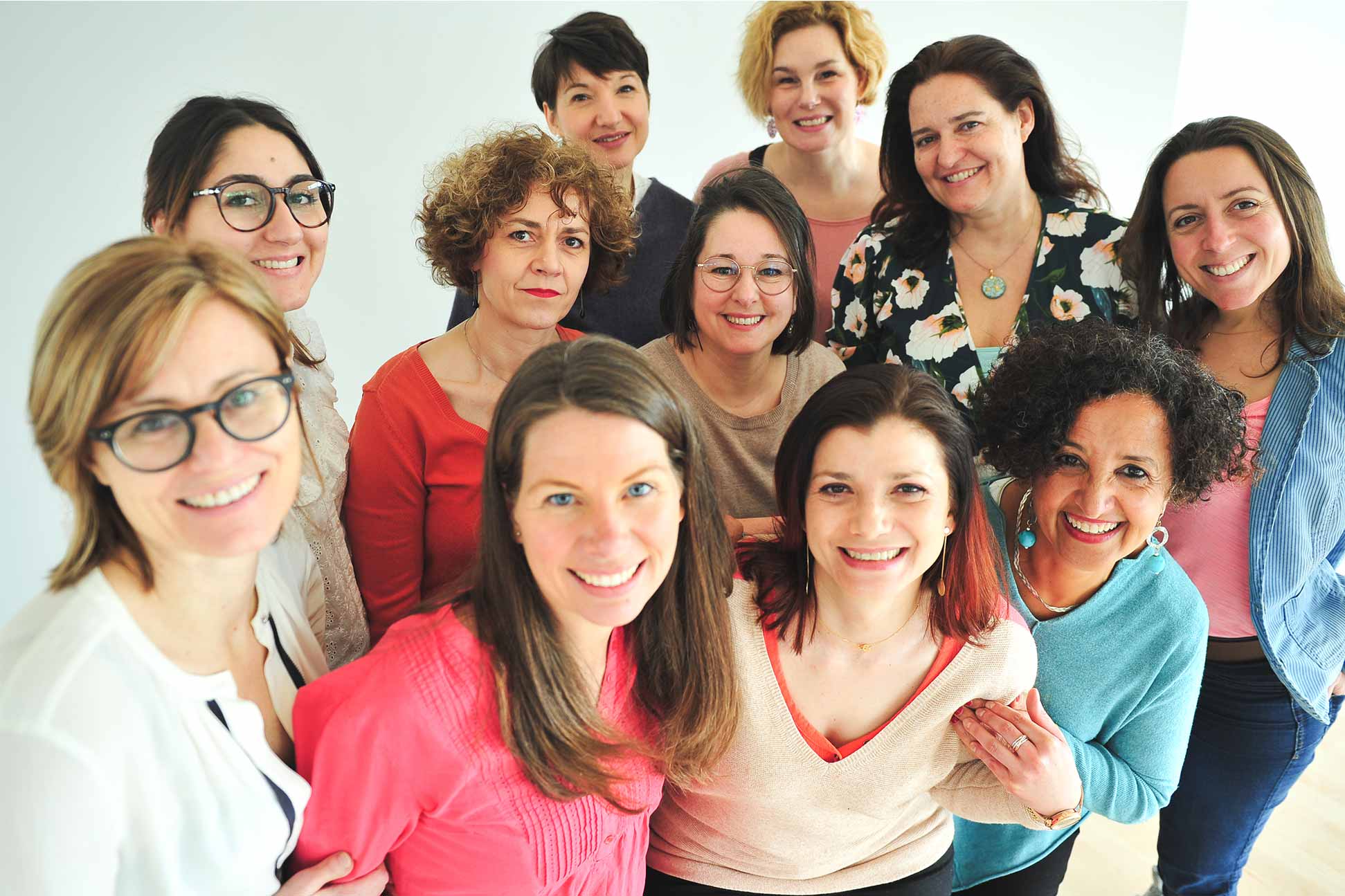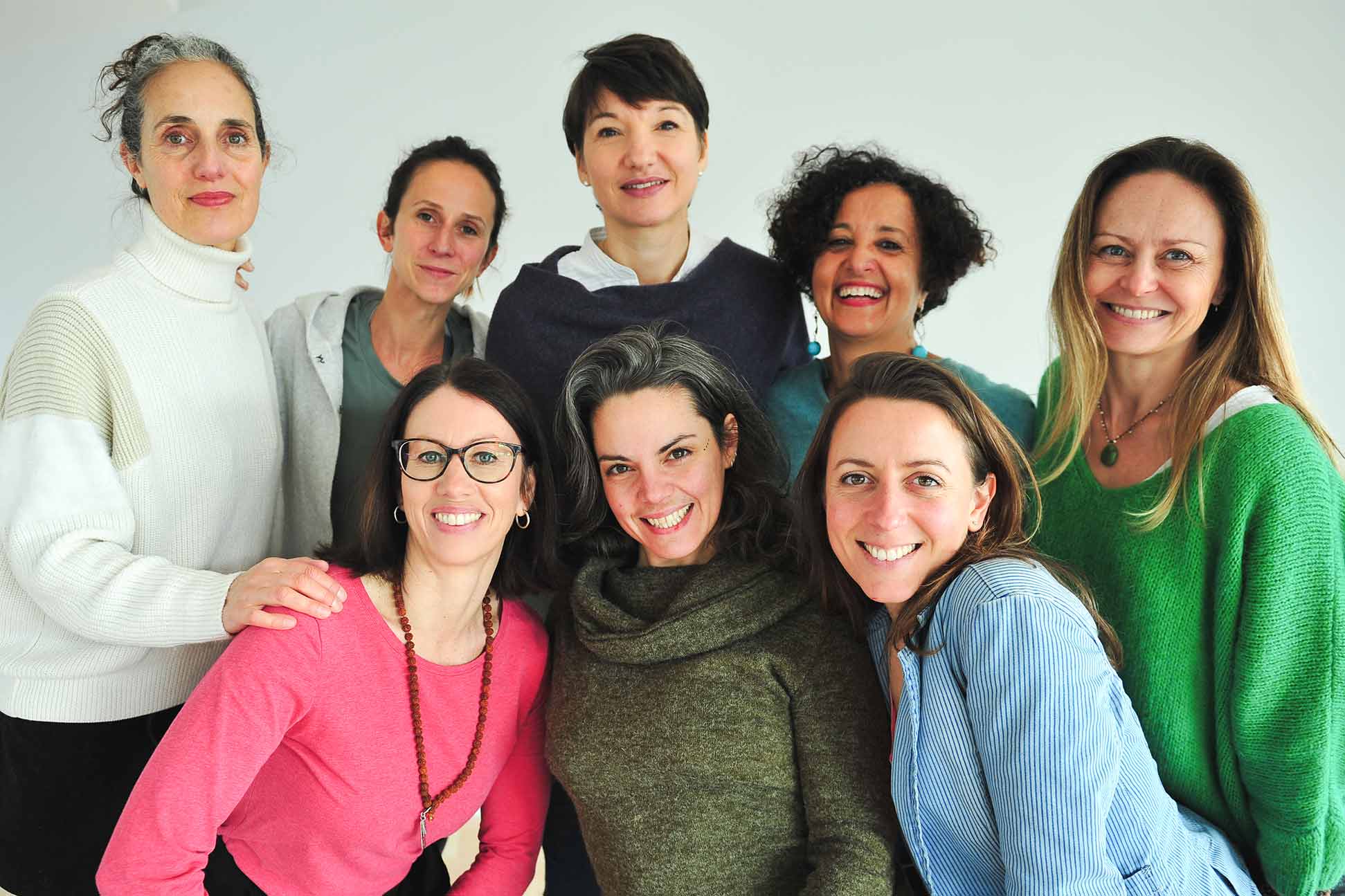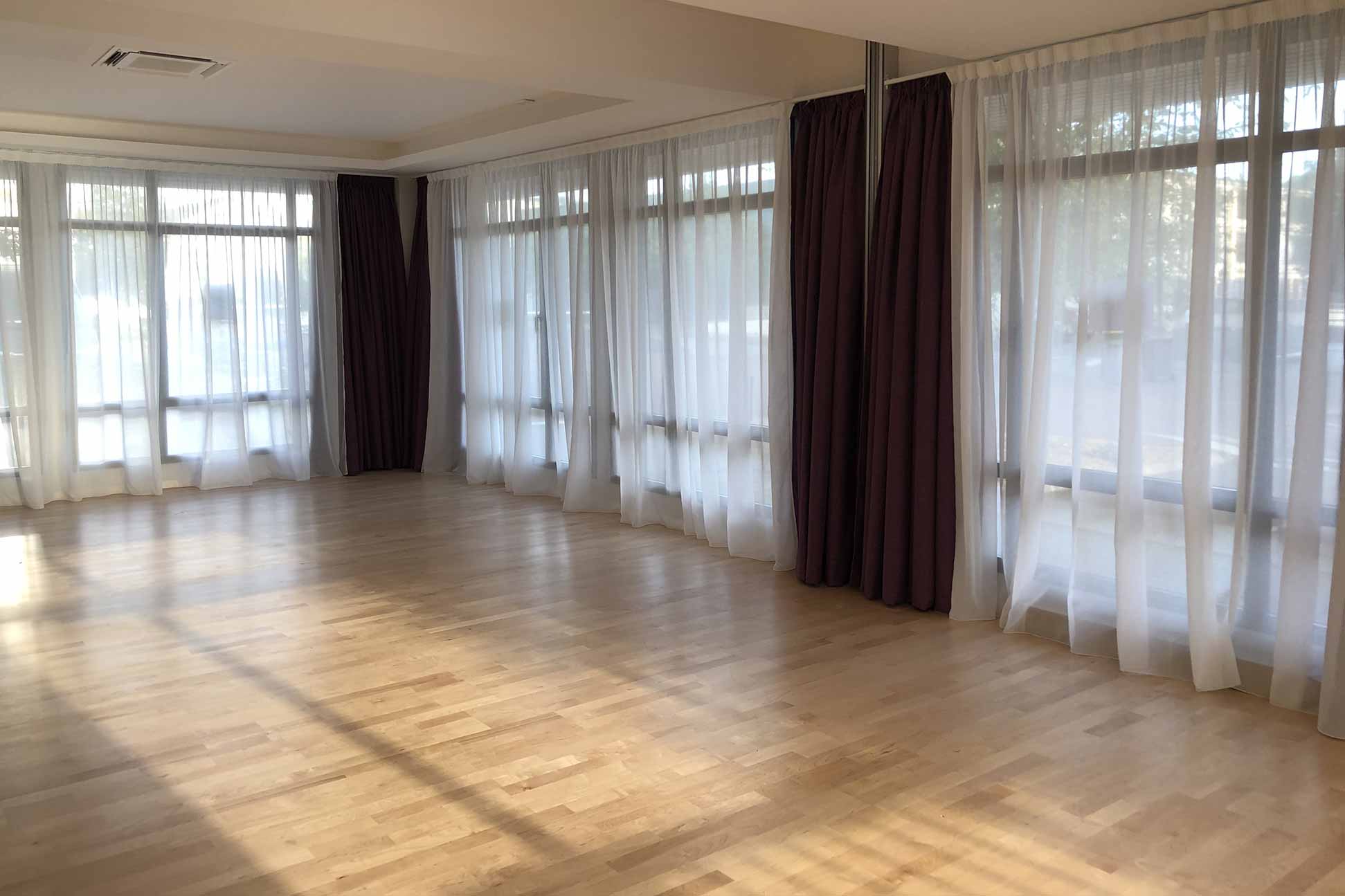 Our class quality promise:
• A large room of 110m2 to enable us to respect physical distancing
• Small groups : 10-12 people maximum to benefit from the teacher's individualised attention
• Teachers selected for their professional and human qualities, their passion and kind and caring approach
• Regular classes as well as one off workshop and taster classes
• The possibility to discover serveral types of yoga and other movement activites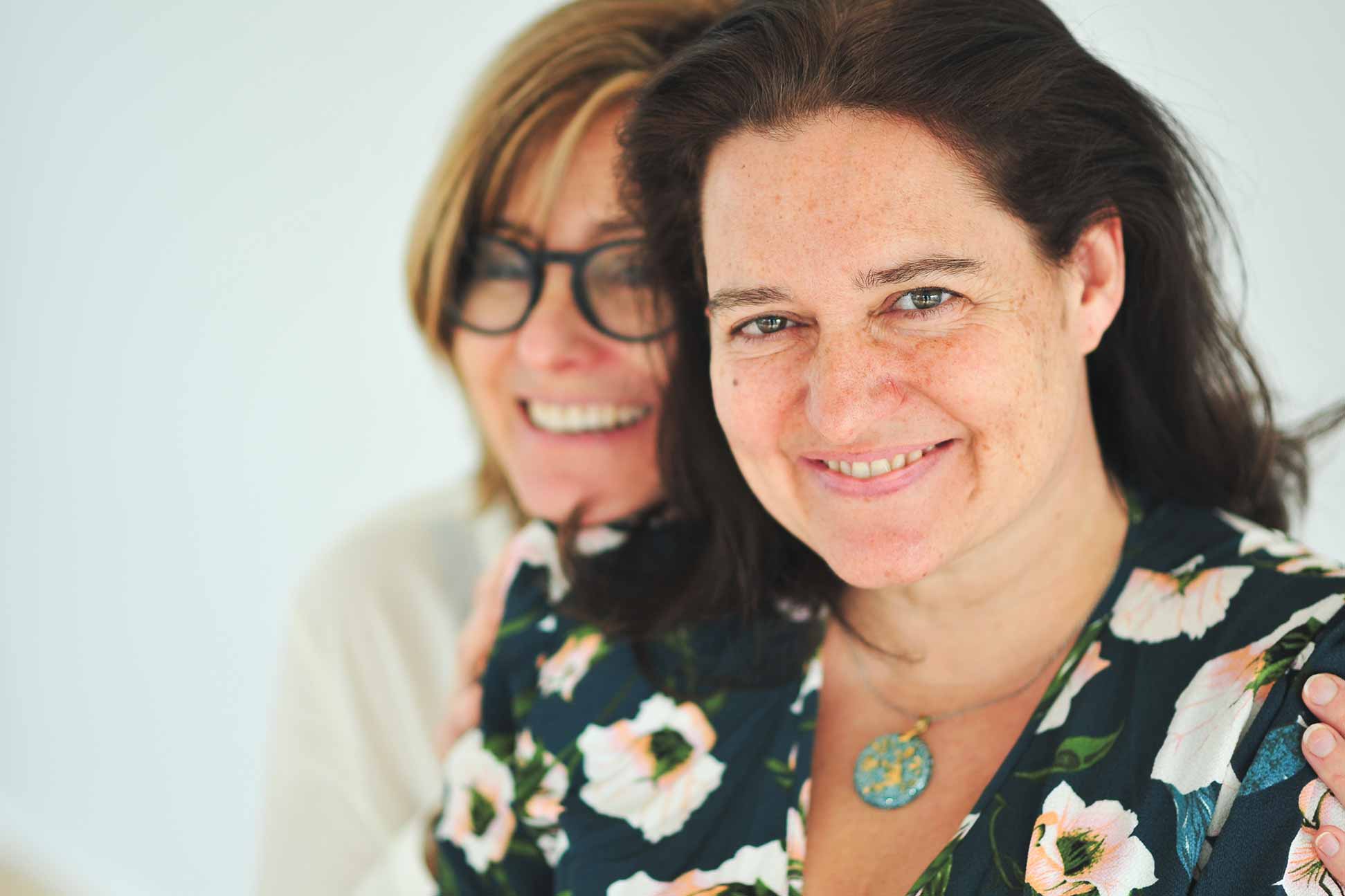 A passionate and experienced founder
After 16 years of practice in alternative medicine, and 40 years of personal experience in wellness therapies, I wanted to share the therapies that have helped both my clients & myself to manage our health, our vitality and our daily lives better.
I am committed to offering therapies that are really beneficial, in an environment which cultivates collaboration, with synergy, for the wellbeing of our clients.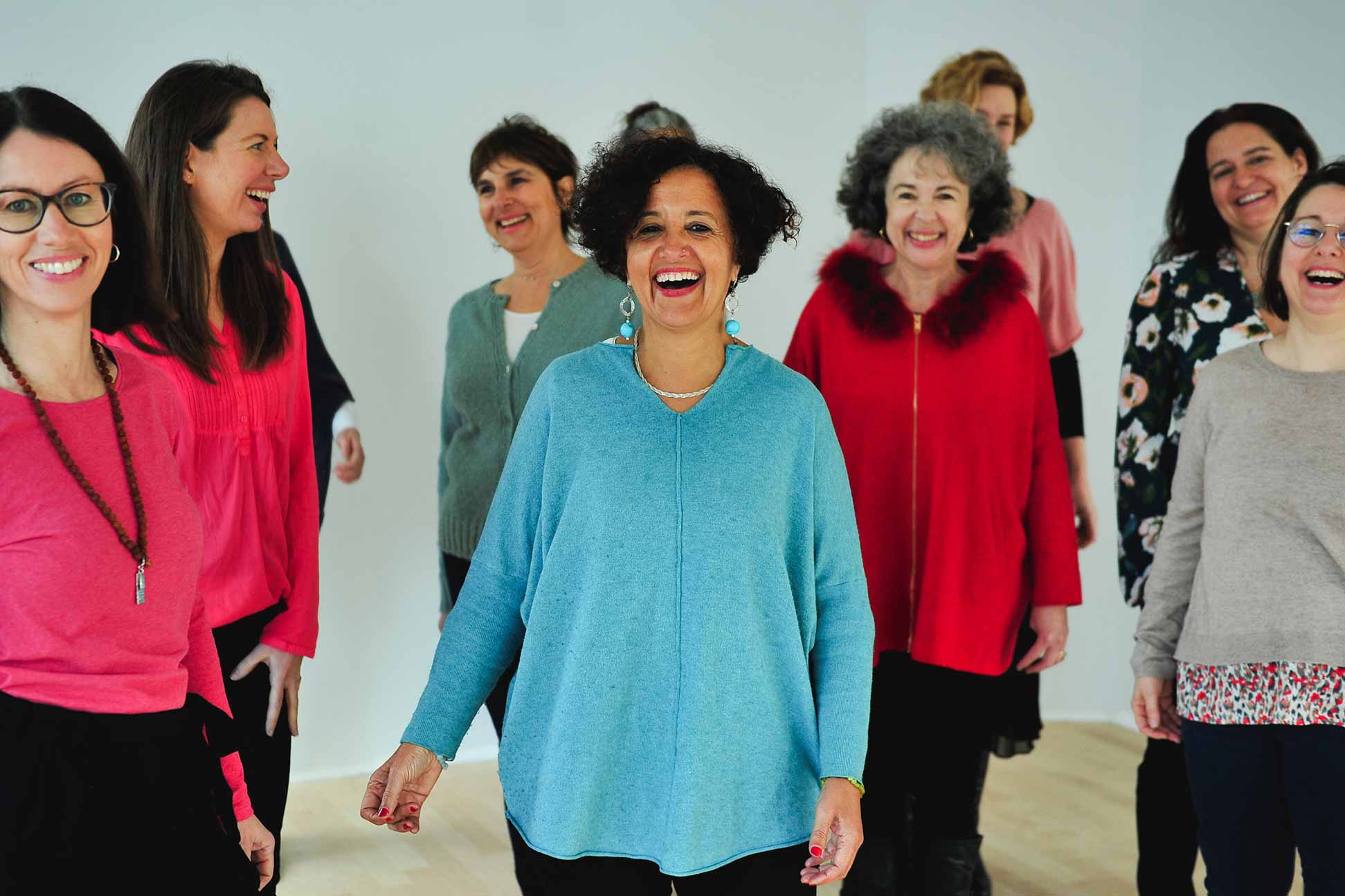 Values of listening and kindness
Our approach is gentle and caring, welcoming each person who comes to our centre, without judgment. Each person who decides to work within WellFuz adheres to these values, and shares a deep desire to be fully attentive to the needs of our clients, and our local community.
Our values: Kindness - Excellence - Joy