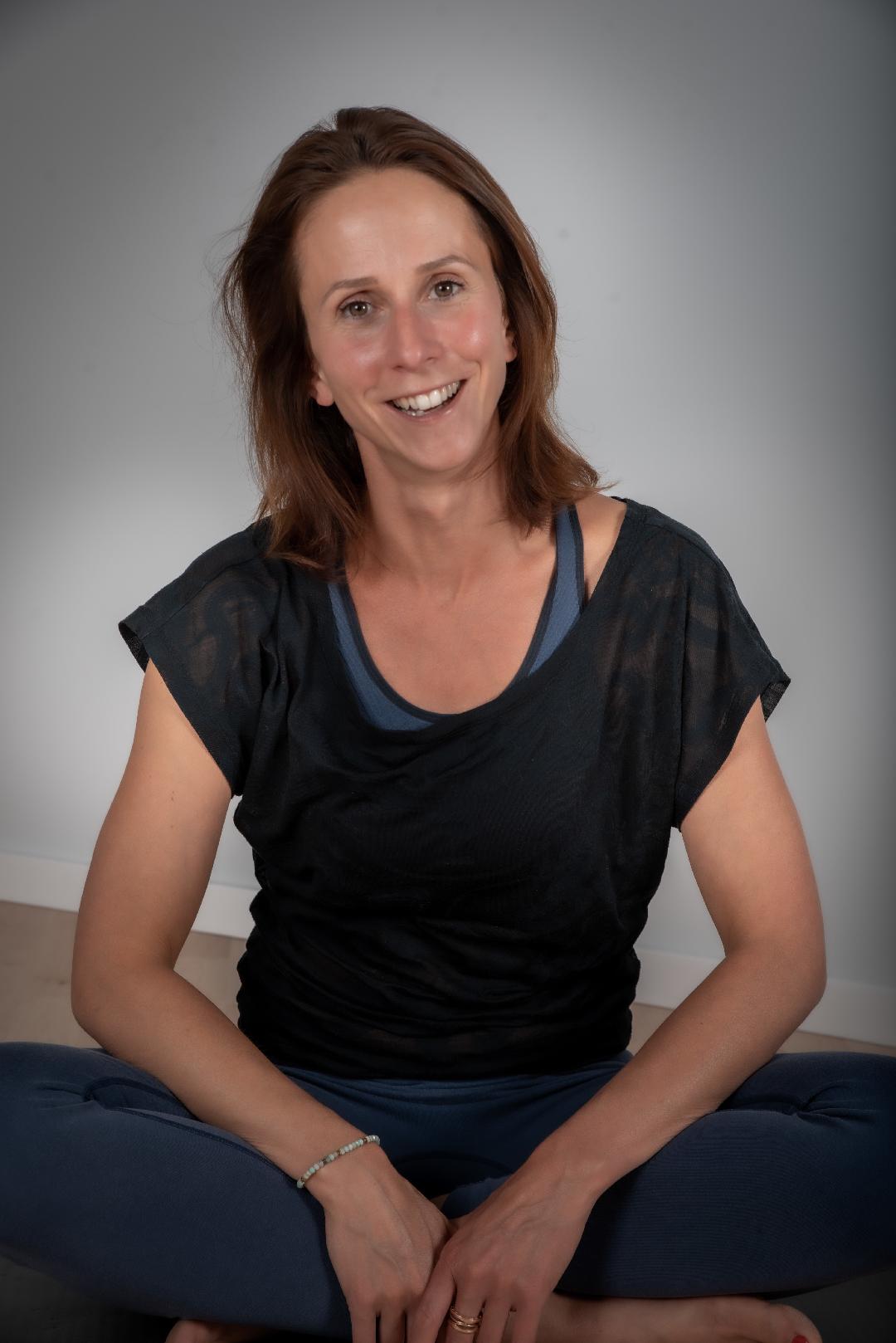 Pilates teacher for machines and mat work
Certified by Polestar International
Professional Qualification Certification: Leisure Sports Leader - in progress
Member of the FPMP (Federation of professional teachers of the Pilates Method) and the FFSP (French Federation of popular sports)
Why I chose to work in this field:
A big fan of movement in general, practicing in particular dance, ski (in competition) and yoga, I discovered a real passion for Pilates! It provides a solid base for developing a balanced and aligned body. Initially a trainer in educational design, the desire to share my passion for Pilates soon became clear to me ... and what joy it brings helping your students to feel good about themselves!
Pilates consists in a set of physical exercises that are intended to strengthen the deeper muscles, while also improving mobility, balance, alignment and posture.
It cultivates an awareness of the body and with regular practice helps to reduce back pain in particular.
It boosts energy, procuring a sense of well-being.