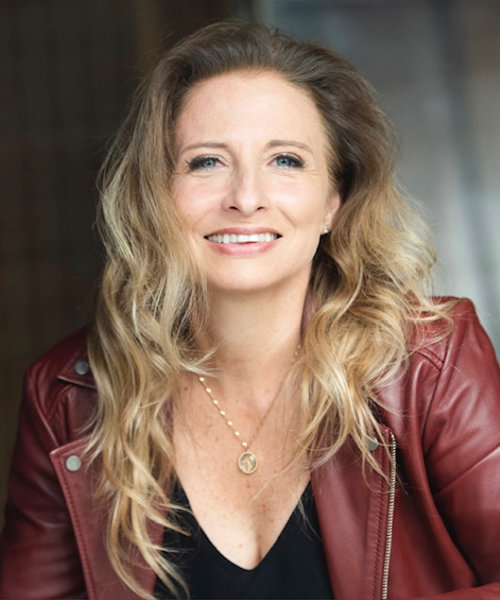 Yoga Dance
Coach / DPA Trainer
As a manager-coach in the airline industry, I use my knowledge of personal development and positive psychology developed over the last ten years to support my teams in their professional development. I am particularly interested in the functioning and methods of accompanying human beings in their quest for meaning and resilience.
Thanks to my training in various artistic fields since my youth (dance, theatre, painting, writing...) and well-being techniques (yoga therapy...), I now use art in all its forms to develop the potential and well-being of all during individual coaching, classes or group workshops.
Why I do these workshops:
What drives me every day is to see human beings who are happier and who live more happily. If I can contribute to this through my actions and the transmission of my knowledge, this makes me happy in turn.
In my desire to accompany human beings in their quest for meaning, well-being, resilience and the development of their potential through better self-knowledge, I use different channels and techniques. As the author of the novel "Ce n'était qu'un malentendu", I also share, through my writing, personal development tools and deliver a message of hope to the everyday heroes that we all are.
At Wellfuz, I run a Yoga-Dance workshops and "The Art of Being Yourself" workshops as well. Through these practices, I invite you to move away from your preconceptions and beliefs, to take the time to listen and observe, to listen and observe yourself. An invitation to take time for yourself to develop your well-being and potential through artistic practices.