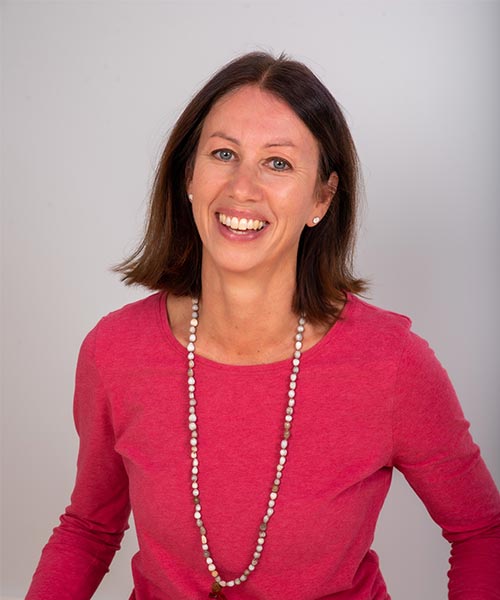 Individualised Yoga and Yoga Therapy in the tradition of T. Krishnamacharya
2009-2020 - Trained in yoga and yoga therapy in the tradition of T. Krishnamacharya (over 1300 hours)
2017 - Certified in yoga therapy by the International Association of Yoga Therapists (C-IAYT)
2009 – Began teaching yoga (over 10 years of yoga teaching experience)
Why I chose to work in this field:
I firmly believe that the holistic philosophy and practice of yoga can enable us to achieve perfect balance in life, health, happiness, inner peace and greater awareness. Everyone, regardless of age, gender, physical condition, personality, religious beliefs, cultural background or position in life can practice yoga!
Individualized yoga is suitable for anyone who just wants to relax or stay healthy, as well as for someone who needs to strengthen or heal. Through regular physical exercises, strength, stability, flexibility, balance and concentration will all be improved. Through breathing exercises, we gradually learn to listen to our inner selves, to become aware of our own vitality and to channel our energy in a positive direction. With the combined support of movement and conscious breathing, silence, intention and mindfulness, freedom from our busy minds, well-being, happiness and transformation can all be achieved.
Languages: English, Swedish
Yoga Therapy (individual)

Yoga Therapy & Private Class