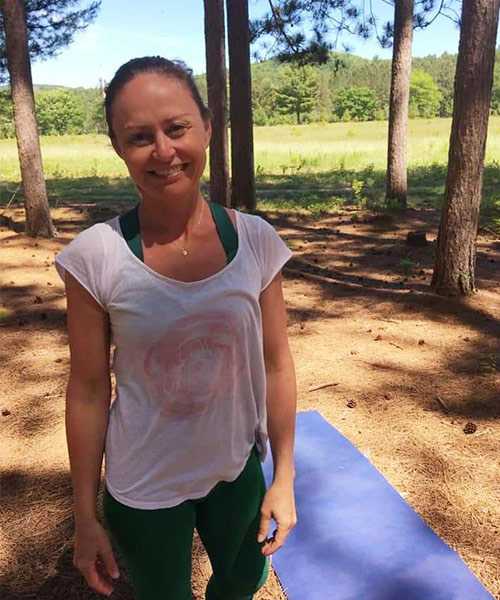 Yoga for women, Antenatal and Postnatal yoga (Méthode DE GASQUETⓇ), Restorative yoga
Hatha & Vinyasa Yoga Teacher - Yoga Alliance Certified (RYS 200 hours)
Yoga for Women - Yoga Alliance Certified
Pre & Postnatal Yoga and Yoga without injury - Certified by the DE GASQUETⓇ INSTITUT
Why I chose to work in this field:
After twenty years of professional life in business and health problems, I am committed to passing on the practices of Yoga that have personally accompanied me with their benefits on a daily basis. Throughout my life, in my relationships with other women (colleagues, friends, women's networks...), I have been carried by such beautiful energy, benevolence, power, simplicity that the choice to become a yoga teacher with a dedicated approach for women was made naturally!
"Relax, rebalance and blossom again!"
It is in this spirit that I created CAY - Carole Aloha Yoga to offer, to all women who wish to revitalize their inner strength, gentle, regenerating, adapted and accessible Yoga practices while respecting their life cycles, to maintain their body with respect and gentleness so that they experience the Aloha spirit!
Men are also welcome in Restorative Yoga.