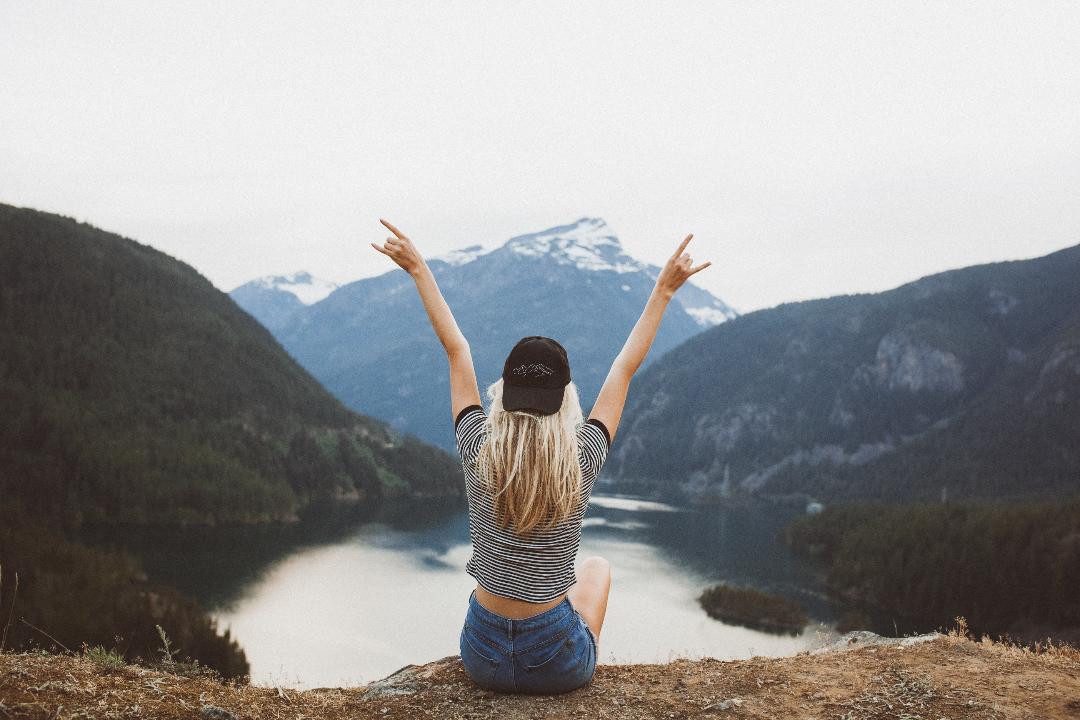 Movement based workshops in small groups designed to reconnect the different parts of our brain. This helps us to renew and reboot all of our cognitive and emotional potential, which can be negatively affected in times of stress (emotions, inadequate nutrition, exposure to various types of pollution, etc.).
These workshops are infused with fun and playfulness! They are adapted each time in accordance with the priorities shared by the group participants (helping with learning to read, coping better with stress at school / at work, making the best career decisions etc.).
Groups for children; groups for adults & teenagers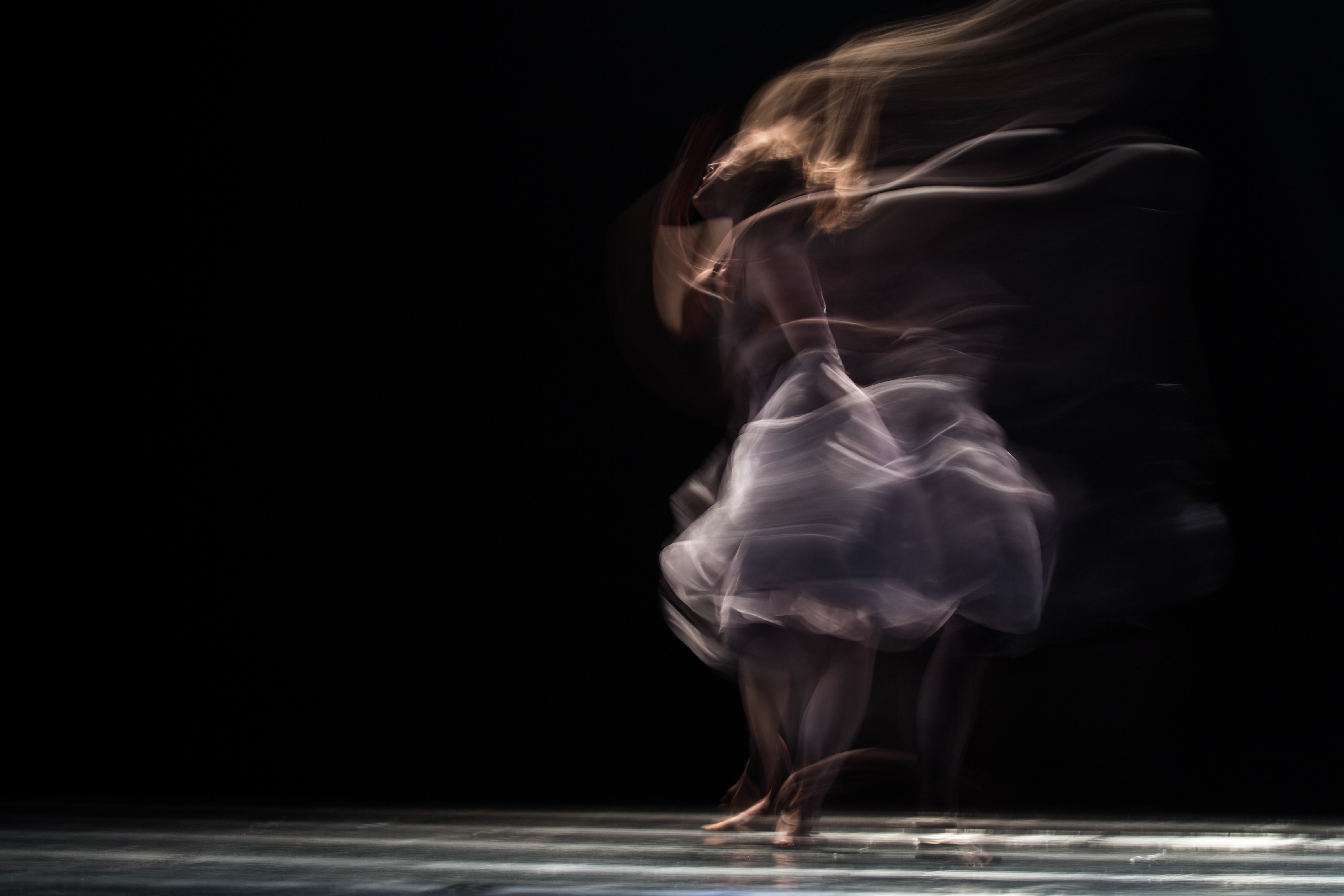 A body-mind activity through movement and music. Follow your body and the emotions awakened by the music, allowing the flow of intuitive movement to relieve tension and stress.
A special moment for movement and music while carrying your baby. Workshop part of the free dance movement.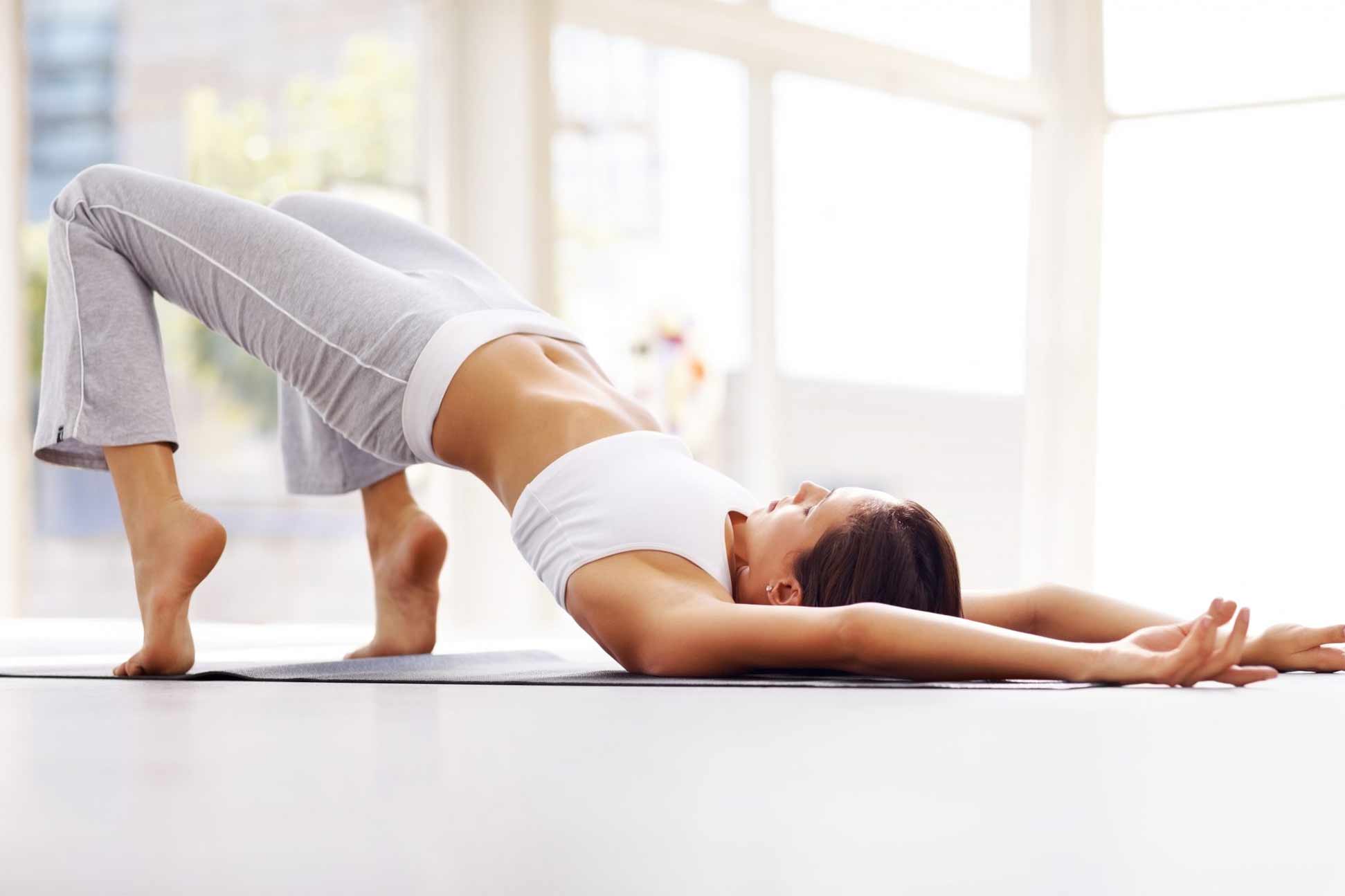 Pilates is a set of physical exercises that aims to strengthen core muscles, improve mobility, balance, and alignment. It is a joy to help our students feel better and more confident about their bodies!
Class with Linsay in English and with Stéphanie M in French.
Class with Gabrielle
Class with Linsay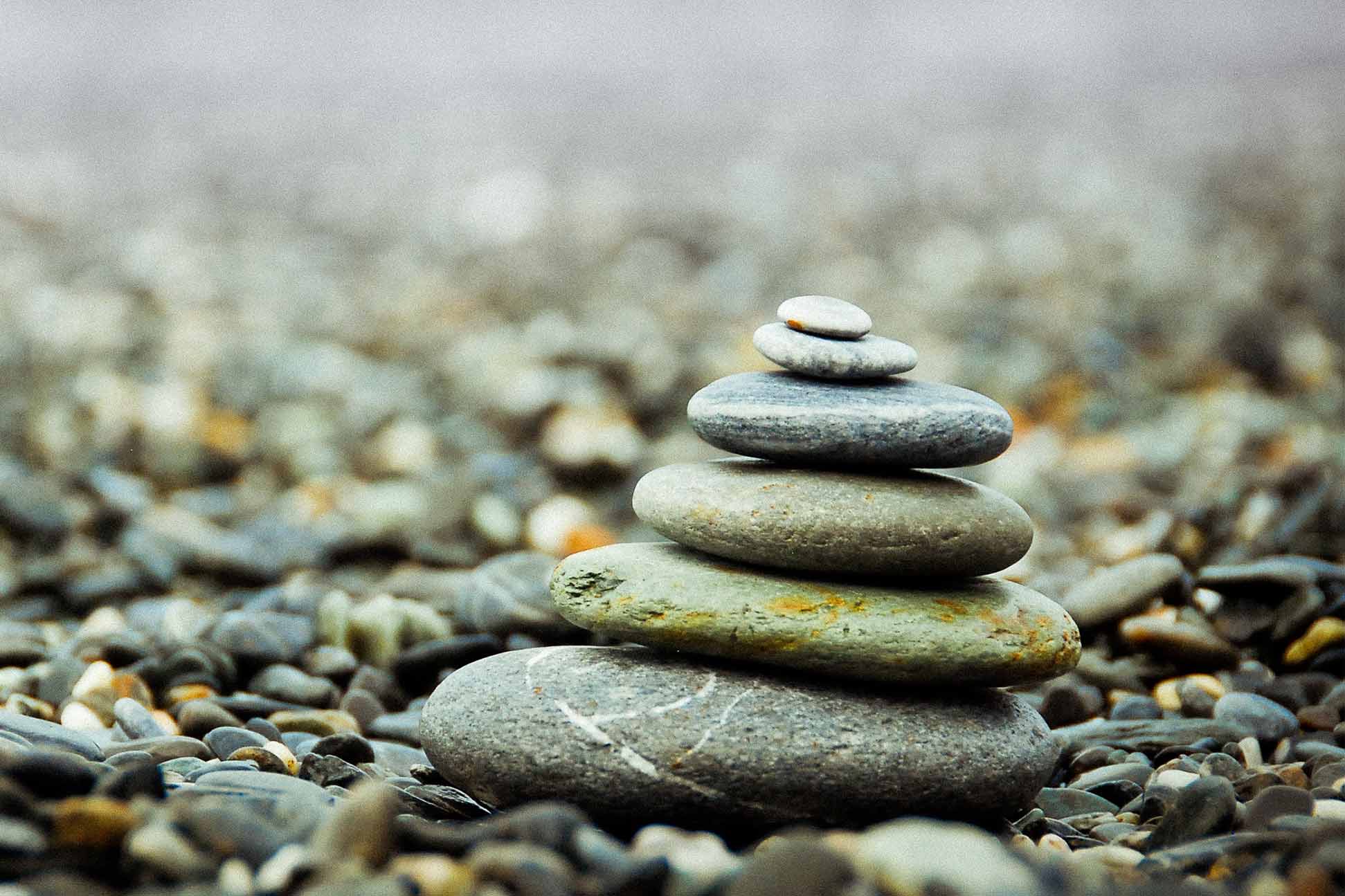 'Qi Gong' - meaning Energy ('Qi'); Work-Mastery ('Gong')), which is suitable for everyone, is a form of Chinese exercises composed of slow movements, combined with breathing and concentration, static postures and self-massage which help to maintain vitality, while promoting physical and mental well-being.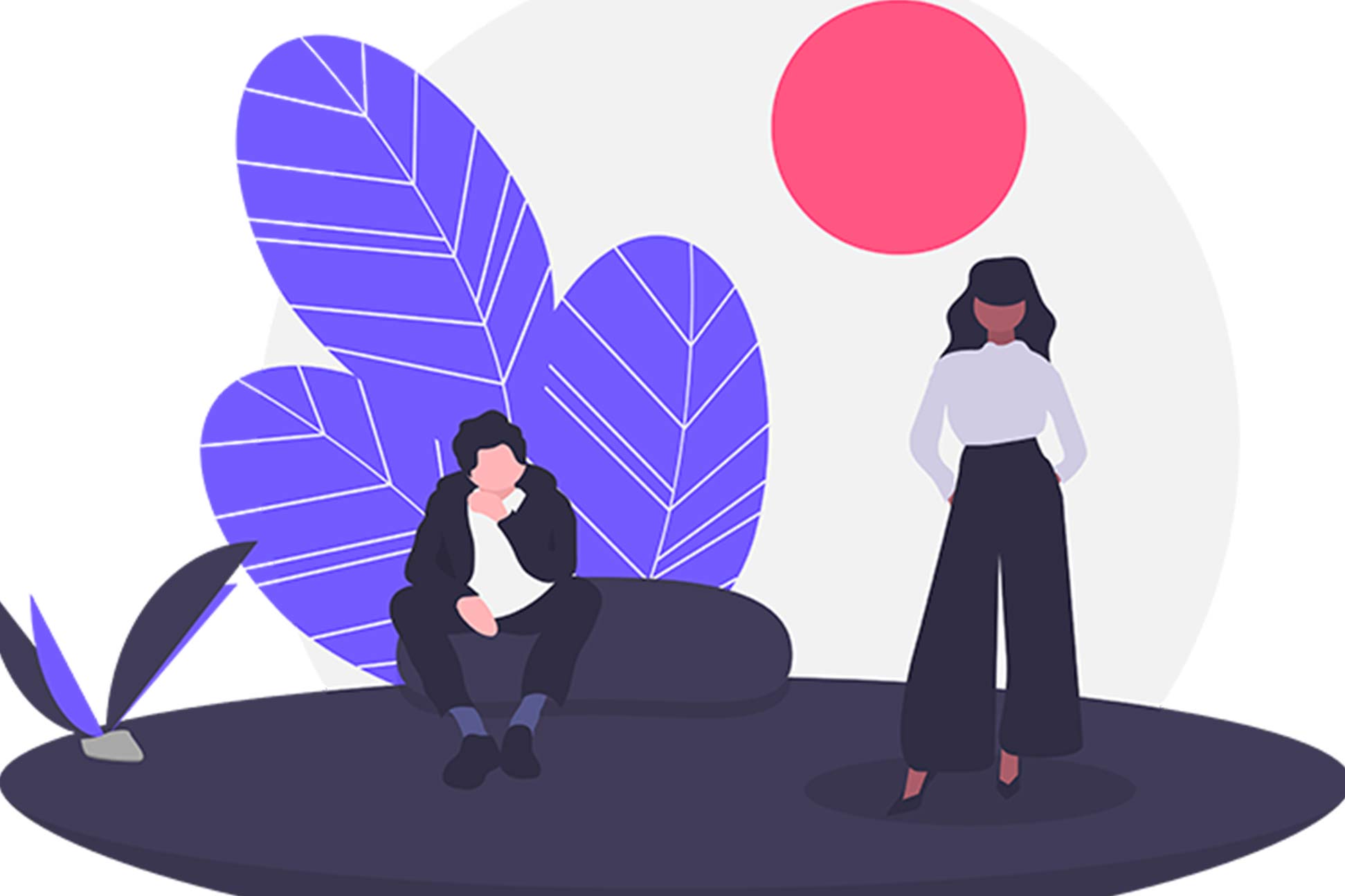 Come and discover sophrology in a group so that you can learn relaxation techniques that you can practice at home in your daily life.
The benefits are immediate.
Each session is comprised of three stages: first a welcome and exchange to express your needs and desires, then dynamic relaxation exercises and finally sophronizations (lying down time – with the visualization of positive images guided by the sophrologist).
The session ends with a discussion time for anyone who wishes to share. Class in French.
Prenatal sophrology sessions allow expectant mothers to prepare mentally for childbirth.
Through breathing and visualization exercises, the mother to be projects herself into childbirth thereby freeing herself from all anxieties and negative emotions to focus on the present moment.
Sophrology helps you to tune in better to a changing body and to start establishing a close relationship with your baby. Class in French.
Playful Sophrology for Kids
For children from 4 years old, up to 10 years old. The programme will vary week by week. We can also offer parents/carers and children sessions, that will be unique sharing moments.
Several objectives: discovering their own body, living in the present moment, developing coordination, recognizing one's emotions. All of this involves play, movement, and practical exercises specifically for children.
Class in French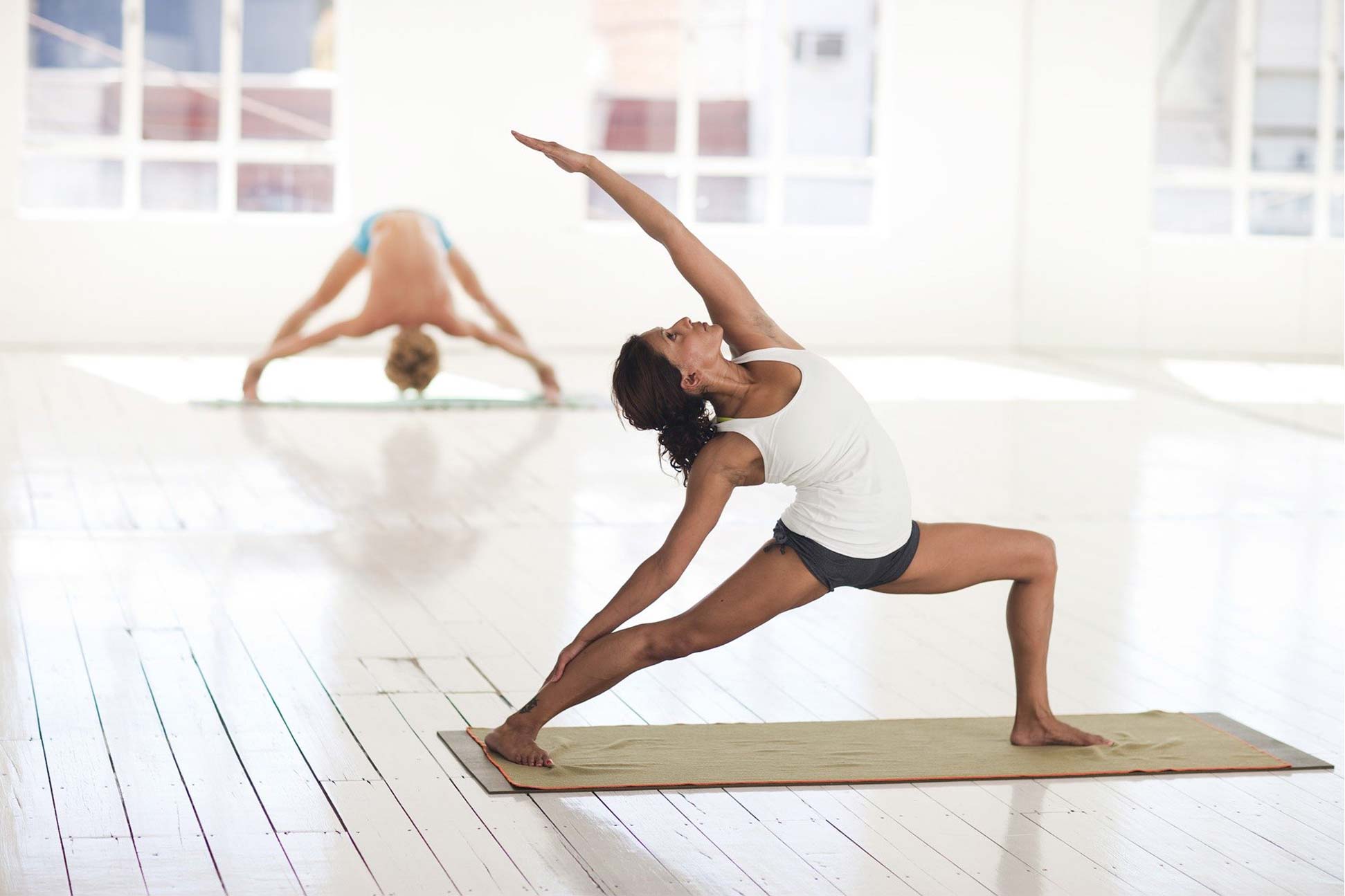 A Vinyasa Yoga practice with a focus on alignment and special attention to energy flow. Classes for beginners or intermediates.
An enticing combination of yoga styles - Hatha yoga, Hormone yoga, Yin yoga, Yoga for the Face, relaxation and breathing techniques dedicated to female well-being. Suitable for all women, this approach helps you reconnect with yourself and unwind. Class in French.
Restorative Yoga (Yoga Restauratif) enables a deep relaxation by holding postures for 5 to 20 minutes with the help of props to support your body, with no effort nor pain. Restorative Yoga helps combat physical and mental effects of daily stress, enables to relax muscular tensions, strengthens the immune system, helps digestion, fatigue and chronic pains. This practice is suitable to all.
Pralaya Yoga
Holistic Yoga, asanas, breathing, relaxation, mantra, meditation. In French or English - suitable for everyone.
Yoga can transform body, breath and mind and lead you to well-being and health. Individualized yoga supports you in the best possible way on your own unique path. A yoga which is tailored for you can help you reach your best Self and inherent potential. Individualized yoga adapts to you and your specific situation. The group yoga lessons are adapted to suit all participants. You won't have to fit into the yoga class, the yoga lesson will be designed to fit everyone. Classes in English.
Yoga and mindfulness or 6-10/11 years old, to allow them to discover and explore different aspects of yoga in a fun, non-competitive and safe environment.
Yoga and mindfulness for teenagers. From 12 years upwards
These sessions will help them acquire tools to better manage their overall well-being, especially when faced with adverse situations which may cause stress or anxiety.
Yin Yoga
Yin yoga class with Clara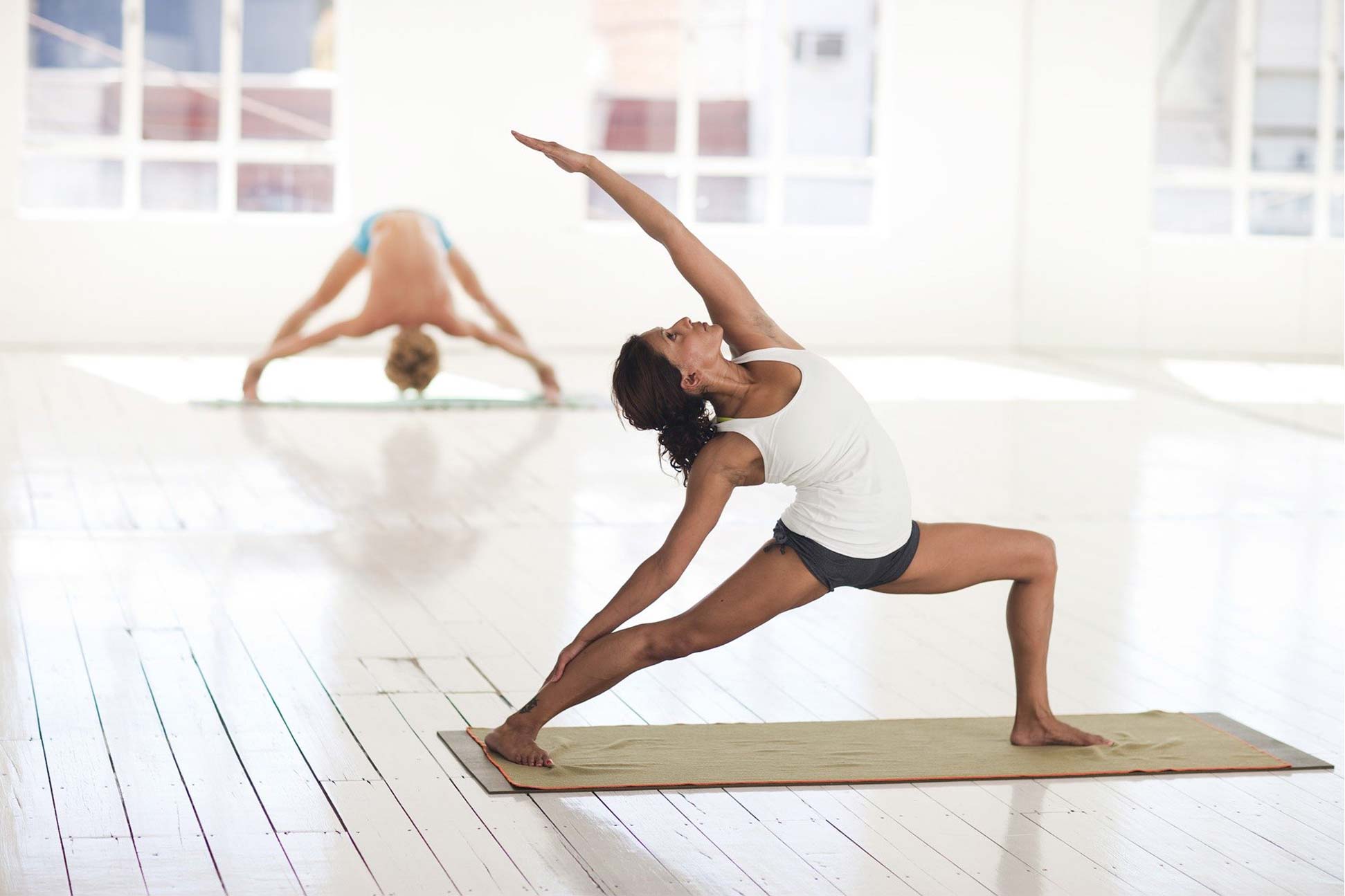 From the beginning of pregnancy, these sessions enable you to prepare your body through specially adapted postures, breathing, and meditation techniques, to take care of you and your baby. De Gasquet method. Class in French.
Adapted to the needs of young mothers - stretching, muscle strengthening, breathing and meditation techniques - these sessions provide you with the opportunity to take care of yourself, to unwind and to recharge while keeping your baby by your side. De Gasquet method. Class in French.
Our class quality promise:
• A large room of 110m2 to enable us to respect physical distancing
• Small groups : 10-12 people maximum to benefit from the teacher's individualised attention
• Teachers selected for their professional and human qualities, their passion and kind and caring approach
• Regular classes as well as one off workshop and taster classes
• The possibility to discover serveral types of yoga and other movement activites